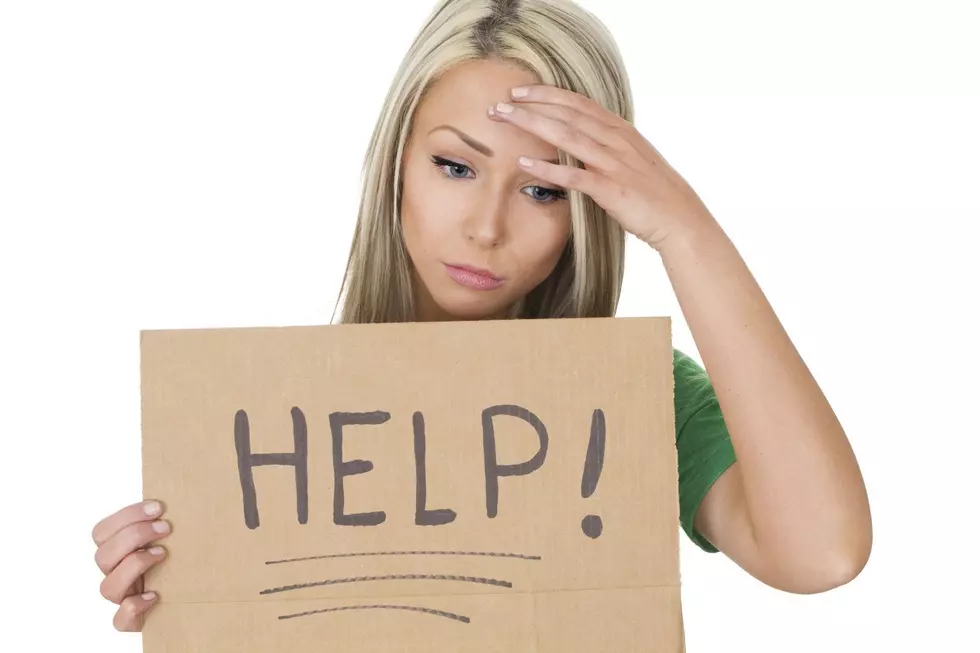 With Other Places so Needy, Why Idaho isn't One of Them
Credit: Carey Hope
With the pandemic having hit many businesses and cities hard over the last couple of years, poverty has been on a rise and has made some people feel a little needier lately. They are not needy because they want to be, but more because they have to be due to the circumstances. With many Americans losing their jobs and many businesses closed over the last few years, some cities have seen their neediness increase more than others. Which cities are the neediest and which are holding together better than most? How needy are the cities in Idaho?
The Most and Least Needy Cities in the United States
When it comes to viewing how needy a city is, there are a couple of categories that need to be considered, such as economic well-being and health and safety. These are the two main categories that WalletHub recently used in a study ranking the neediest cities and least needy cities in the United States. It was determined that Detroit is the neediest city in the country ranking one in economic well-being and two in health in safety. The second neediest city is Brownsville, Texas, with Cleveland coming in at third to round out the top three. Out of a possible 182 cities, the least needy is Columbia, Maryland, with Bismarck, North Dakota, and Overland Park, Kansas rounding out the bottom three.
Are Idaho Cities Needy?
Out of the 182 cities on the list, Idaho has two that made the list, and neither seems to be needy like many others on the list. Nampa was needier than Boise, coming in at 103. Nampa ranks 132 in economic well-being and 60 in health and safety. Boise was much less needy, coming in at 159, making it one of the least needy cities in the country. Boise ranks 165 in economic well-being and 138 in health and safety. Why have so many people been moving to Boise over the last couple of years? This list and ranking answer that question.
While it isn't surprising to see cities such as Detroit and Cleveland top the list or see Boise lower on it, it is a good look for Boise that despite what has taken place over the last few years, they continue to find a way to thrive. While Nampa didn't rank as well, the fact it was in the lower half still speaks volumes of how well the major cities in Idaho have done navigating these last couple of years. Whatever the cities in Idaho are doing, it is working and hopefully, the people of Idaho will continue to not be needy going forward.
Proof That Boise is Part of Southern Idaho
I'm going to show you, scientifically, why Boise and a few other cities are part of Southern Idaho even if your opinion is that they aren't.
Old Pole Line Photos Show Crazy Fast 13-Year Development
These 2008 pics of Pole Line Road in Twin Falls compared to now demonstrate the crazy fast development over the last 13 years.