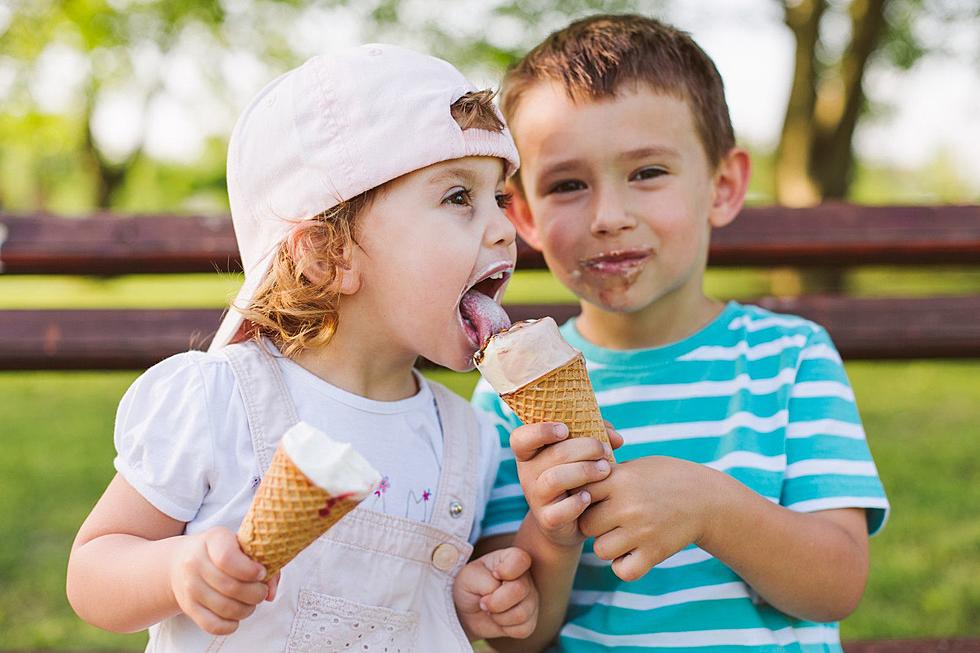 Who Has the Claim of Best Ice Cream in Twin Falls?
Credit: CokaPoka
Ice cream is one of the most delicious things there is. It can be enjoyed during the hot summer, late at night, the middle of the afternoon, and despite being a cold treat, is still good in the winter as well. One of the best parts about living n Idaho is there are several dairies in the area, and some of them make their ice cream. Of course, they are not the only ones offering ice cream in the area as big chains and small chains do as well. When it comes to eating ice cream in Twin Falls, there are many choices, but who has the best? We asked the residents of the area to decide, and the results are in.
The Best Ice Cream in Twin Falls
Over the last two weeks, there has been a poll allowing residents of the Magic Valley to vote for who they think has the best ice cream in Twin Falls. The poll allowed voters to cast vote once per day, and the results are finally in. According to the people of the Magic Valley, Cloverleaf has the best ice cream in Twin Falls city limits. Coming in at second was Stella's Ice Cream, and rounding out the top three, which is apparently the best big chain, is Cold Stone. It is good to see that residents are supporting and buying local.
Cloverleaf Voted Best Ice Cream in Twin Falls
For anyone that lives in Twin Falls, there is likely little to no surprise that Cloverleaf was voted the best. It is nothing against the other options, but being made locally helps, and does give it a freshness that other stores don't have. The store is well-engrained in the community and has been around for a bit for everyone to be familiar with. The more surprising part of the poll was Stella's coming in second, after being in Twin Falls for less than a year. It hasn't taken long for ice cream lovers to find them and enjoy their style. Of the chains, Cold Stone wins out, and while it might be a little pricier than others, their selection and deliciousness won out. For more on the top three, you can click on their links above.
The next time you are craving some ice cream, according to the people of Twin Falls, you now know where to go. With ice cream, you can't go wrong anywhere, but there are some delicious options. Can Cloverleaf defend its title next year? We will find out, but for the time being, we will enjoy eating them and all of the other places around town as well.
Sweet Treat Places Around Twin Falls
Old Pole Line Photos Show Crazy Fast 13-Year Development
These 2008 pics of Pole Line Road in Twin Falls compared to now demonstrate the crazy fast development over the last 13 years.