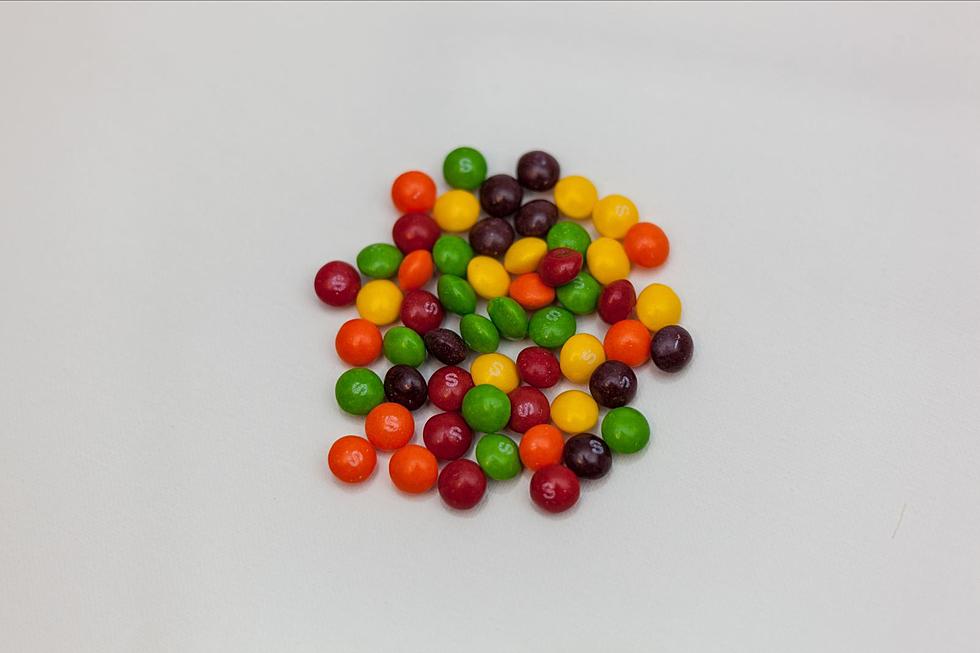 Would You Taste The Gem State with Idaho Flavored Skittles?
Credit: Jonathan J. Castellon on Unsplash
Skittles are a candy that many kids grow up enjoying. Their commercials are often good, they offer a variety of flavors, and you can taste the rainbow in one mouthful. There is often the debate of which flavor is the best, but also which package is the best. Do you prefer tropical, wild berry, original, or one of the newer choices? These debates will never be solved, as everyone has their own opinion, but if Skittles were to offer an Idaho package, what flavors would be in it, and would you try it?
Potato Skittle
With Skittles having only five flavors per pack, it was tough to figure out which ones an Idaho pack would include, but the most obvious choice has to be potato. When most Americans think of Idaho, the first thing they think of is potatoes, and rightfully so. Would it be good? Most likely not, but it may not be awful either. A potato Skittle would be interesting, to say the least. 
Milkshake Skittle
Of the five flavors to represent Idaho as a Skittle, this one is likely the most appealing. There may already be one made that I am not aware of. With so many dairies in the area, milk or ice cream-flavored Skittle makes sense, so why not combine the two to make a milkshake? This one would likely be a good choice and one Skittle enthusiasts would enjoy. 
Trout Skittle
A fish-tasting Skittle would likely not go over well, but you don't know unless you try it. With Buhl being the trout capital of the world and there being some amazing fishing in the area, it would be tough to find another flavor as fitting as trout. If the candy smells like trout, the bag may not sell well and stores may not want to carry it. 
Cheese Curd Skittle
A cheese curd Skittle could work and not be too bad. With Skittles being full of sugar, it may ruin the cheese curd taste a little, but if done right, might be the second most appealing flavor behind a milkshake. People in Idaho love their cheese curds, and a candy version could do well. 
Fry Sauce Skittle
If we include cheese curds, we also have to include fry sauce, with many Idahoans having bottles or even cases in their homes at all times. The flavor by itself may not sound as good without the fries, but it would still be worth trying. The sugar of the candy around it may give it a little extra flavor to make it not too bad. 
While some of these may sound good, others are a bit of a stretch. Would you be daring enough to try all five flavors at one time and taste the state of Idaho? Trout, fry sauce, cheese curds, milkshake, and potato mixed would likely be a taste you would never forget. Unfortunately, these Skittles are not in the works, and likely won't ever be made. That may be a good thing, but if Skittles ever did want to make an Idaho-themed pack, what flavors would you want to be included? Keep scrolling to see some great places to get some real sweet treats in the area. 
Sweet Treat Places Around Twin Falls
Twin Falls Downtown Art Alley Project
Cool old art painted on the walls of an alley in Downtown Twin Falls.