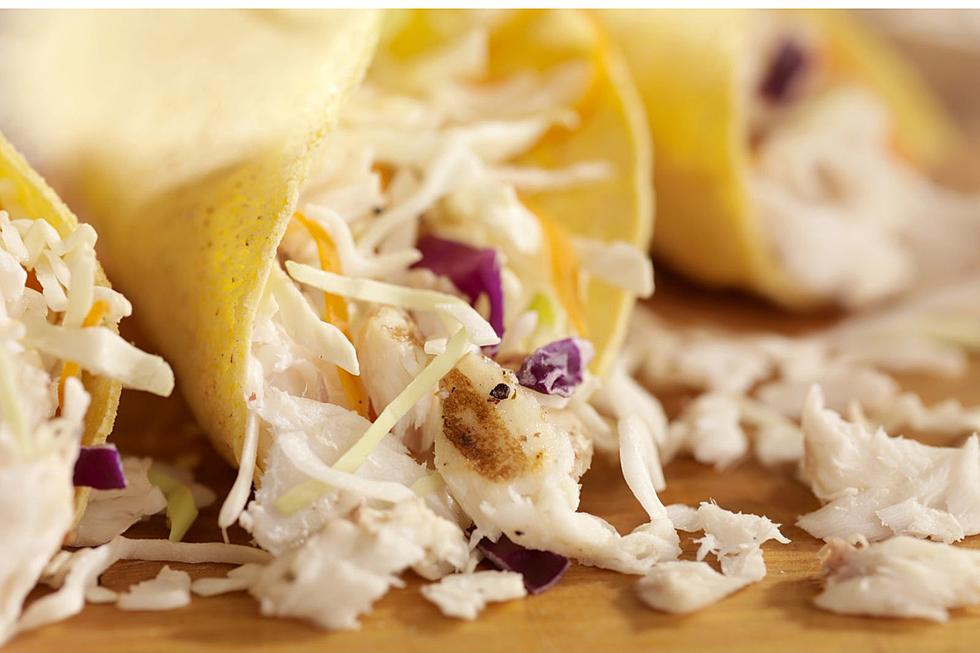 Update on Everything to Know About Popular Food Chain Coming to Twin Falls
Credit: Lauri Patterson
There have been many food chains to come and go over the years and some have come back and succeeded a second time around and others have failed again. The verdict is still out for some of these chains, and another is set to make a return this year. Chipotle has been being built over the last year and many of us have waited and watched as the building has been constructed, but how much longer is the wait and when can we expect to finally enjoy the delicious food of Chipotle in Twin Falls?
When is Chipotle Opening in Twin Falls?
Late last year, it was announced that the popular food chain Chipotle would be returning to Twin Falls. Since then, residents have been watching the building being constructed and little by little get closer to finally opening. For those unaware, Chipotle will be located at 148 Cheney Drive next to Burger King. I recently reached out to Chipotle for an update and originally was told the store would open this fall. After a little more prodding, I was told that we can expect Chipotle to open in September, barring any setbacks. For those bad at math or not sure what month it is, we are about 2 months away from enjoying some yummy food.  
Is Chipotle in Twin Falls Hiring? 
While most of us can't wait for Chipotle to open so we can enjoy their food, for some it might be viewed as a great job opportunity. Chipotle in Twin Falls is currently hiring, and you can apply by clicking this link. There are typically around 25 employees hired for each store, meaning there is plenty of job openings available if you are looking. Some of the benefits of working at Chipotle include a crew bonus with the opportunity to earn an extra month's worth of pay each year, a debt-free college degree program, free food, and access to mental healthcare for employees and their families. While the store opening might be a little bit away, do not hesitate to apply today if interested. 
The wait has seemed long, but there is a light at the end of the tunnel. It won't be long before the residents of Twin Falls and the Magic Valley will be enjoying Chipotle once again, and for some, they will be working there and enjoying some good benefits. Check back for more updates as they come, and as the fall approaches, we will anticipate the opening day for Chipotle.
The ABC's Of Twin Falls Restaurants
Hilarious Yelp! Reviews Of Twin Falls
You just can't please some people.