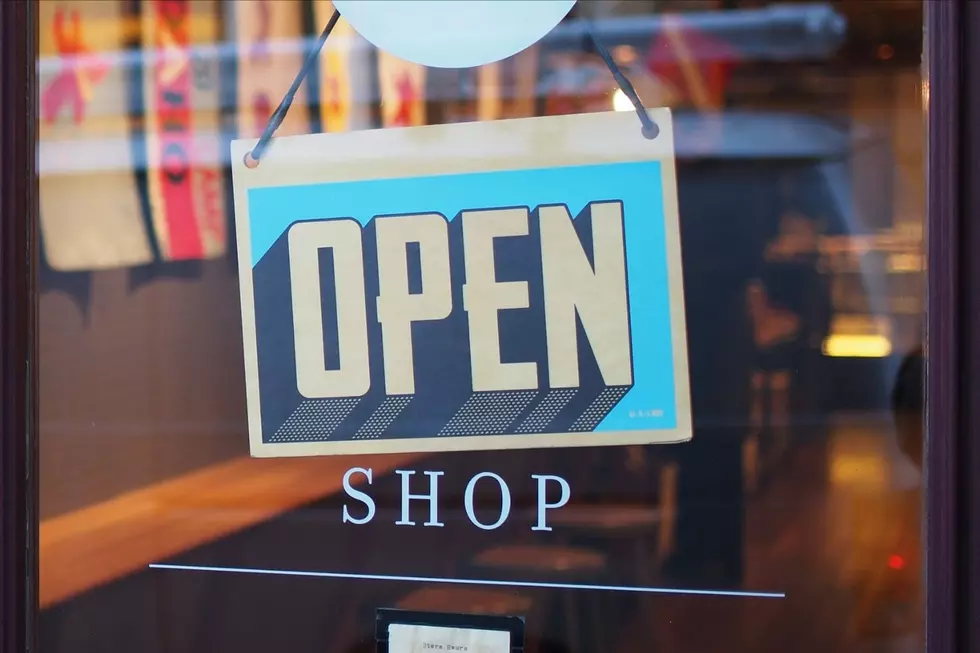 Popular Food Chain Returning to Twin Falls and Southern Idaho
Credit: Mike Petrucci on Unsplash
Growing up in Twin Falls, residents have seen many food chains and stores come and go through the years. Some store chains have come into the Magic Valley and succeeded and continue to thrive, while others have come, failed, and left town never to return. Occasionally, these big corporate chains will wait a few years and come back into town to give it another chance, with some succeeding and others failing again. Excitement rises when a new place opens, but how long that excitement lasts, depends on the success of the store. One popular food chain is looking to give Twin Falls another try, and many are excited to see it in the Magic Valley once more.
Chipotle Coming to Twin Falls in 2023
There have been rumors and rumblings around town, and the company has confirmed, Chipotle is officially returning to Twin Falls in 2023. There is very little information that they are currently giving out, but they have confirmed that they will be opening a store at 148 Cheney Drive. The restaurant will feature a Chipotlane digital drive-thru pickup lane in addition to a dining room and front line. No date has been announced yet, but construction is underway and more details will come after the year turns over and as construction progresses.
Chipotle Returning to the Magic Valley
Chipotle had a previous stint in Twin Falls, having opened on Blue Lakes back in August of 2017. The store lasted around a year, having closed in July of 2018, for underperforming. By the time Chipotle opens next year, it will have been almost five years since the closure of the last one. Is that enough time, for Chipotle to see an increase in performance? Many new residents populate Twin Falls and the Magic Valley, that didn't live here five years ago, and the town has grown significantly. Chipotle is a popular chain in most states, especially on the west coast, so hopes are high that it will work this time around. The state of Idaho currently has only five locations, with four being in Boise and one being in Meridian. This will be the only Chipotle in this part of the state, which could mean success going forward.
The opening of Chipotle may be a little bit of a wait, but for lovers of the food chain, it will be worth it. How the new location plays a factor will be worth monitoring, but many restaurants are opening in the area. Burger King, Kneaders, Duck Donuts, and Chipotle are all going to be in the same parking lot, next to Walmart, which seems to be a fast-growing area and a populated one as well. Start getting excited, because Chipotle is coming back, and it will be here before you know it. 
Magic Valley Photogenic Foods
Mo' Bettahs in Twin Falls, Idaho
Mo Bettahs Hawaiian BBQ Food, New Restaurant in Twin