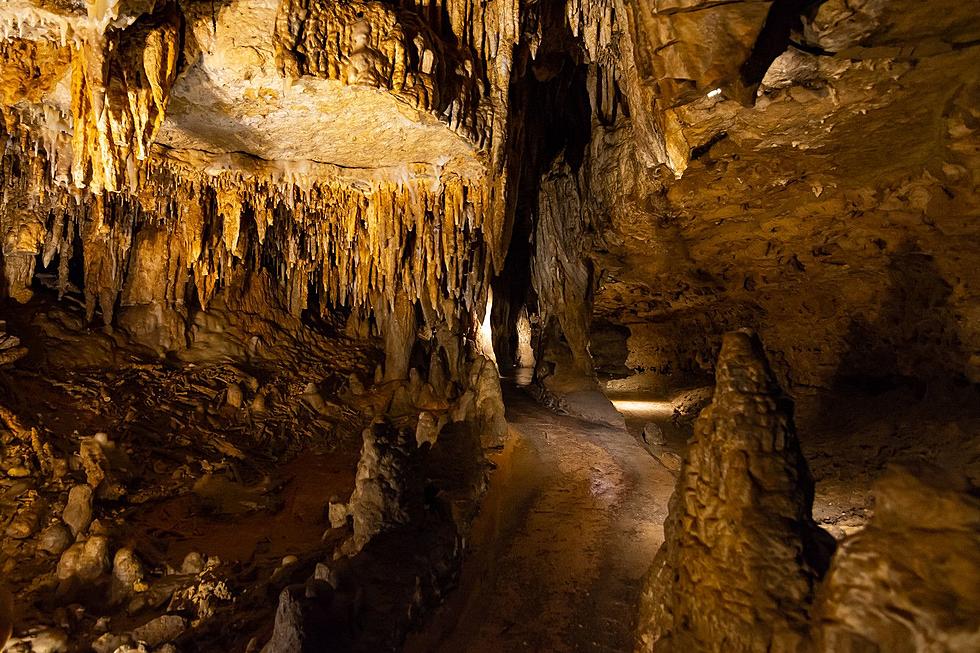 What Would You Do If Lost or Stuck in an Idaho Cave?
Credit: EJ_Rodriquez
What would you do? What would you do if you got lost, hurt, or someone you were with got hurt while exploring a cave in Idaho? This is a fear that many deal with and is why exploring caves isn't for everyone. There is a fear of never getting out, getting injured with no hope, and never being found. If you fell or someone you were with fell or was unable to get out on their own, what would you do?
Lost in Idaho Caves
There are some incredible caves in Idaho to explore. Some have guided tours or trails inside of them, while others are left natural for you to discover at your own risk. It is always a good idea when exploring caves to have somebody with you and to remember that rarely will there be phone service inside of one. This is what makes it risky and a tad scary to explore a cave, if anything goes wrong, getting help isn't the easiest. There is a risk anytime exploring one, and the ground can give out, you could trip and fall, or you could get hurt by spraining an ankle or any number of injuries. If one of these occur, there are some tough choices, like leaving the person you are with to get help, or staying with them to try and help yourself. If you are the one injured, do you try to find the strength to get out on your own, or do you wait and hope the person you are with can get help or that someone you told where you were going will come to search for you? 
Caves in Idaho
There are plenty of caves you can explore in the state that have handrails and trails, as well as guided tours. These are the best way to go so people know where you are and there is help nearby. If you discover a cave you have to explore on your own, it is always a good idea to let someone know where you are going ahead of time. Finding help can be tough as you will have to navigate your way out of the cave and get to a place where you can get service to make a call. There are always emergency calls available on your cell phone, but in a cave, there is a chance it may not work. The other dilemma is deciding to leave the person you are with, not knowing if you can find them again or what will happen if they are alone. This is a chance you have to take if you want to help though. It isn't a fun scenario, and even thinking about it can give you anxiety. 
This is a scenario none of us ever hope to be in. If I were hurt, I would try to tough it out until I was out of the cave, or have the person with me go for help and hope they get back to me. If the person I was with was injured or was stuck, I would race as fast as I can to get help and then rush back to them. While staying with them would be tempting, the longer you draw things out, the worse it can get and delays help to come. If you found yourself stranded, lost, or injured in a cave, what would you do?
Beat the Heat at Shoshone Ice Caves
Looking to get away from the heat? Head underground out in the middle of the southern Idaho desert at the Shoshone Ice Caves. Go from one extreme to another, 100 degrees above ground to below 30 degrees underground.
7 Hidden Gem Locations In Twin Falls