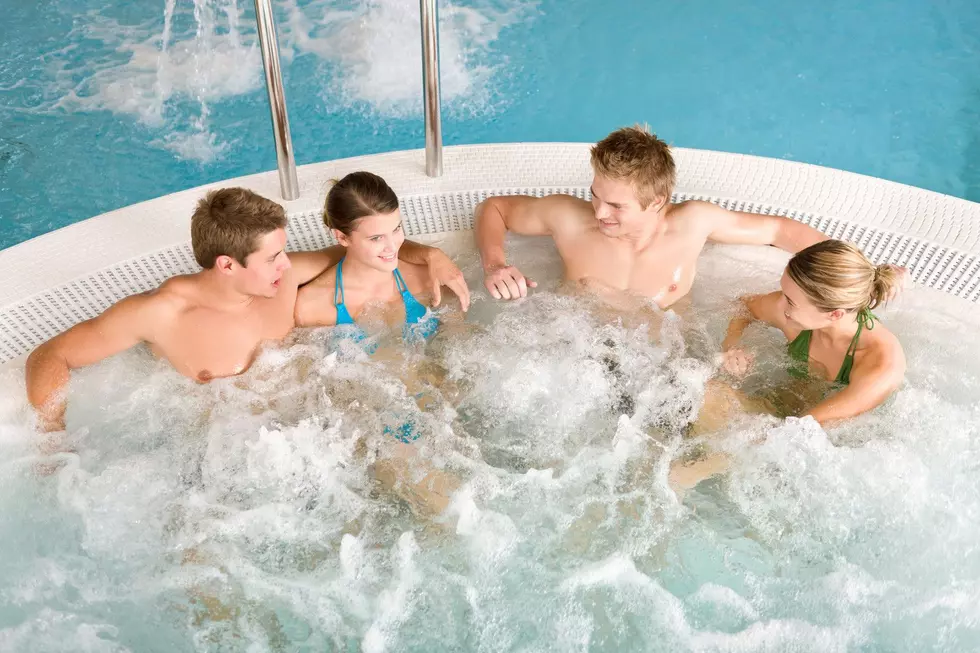 What Would You Do? Which is Better a Pool or Jacuzzi in Idaho?
Credit: CandyBox Images
What would you do? What would you do if you had to choose between owning a jacuzzi or owning a pool? While this time of year the answer may seem obvious, don't be quick to make your decision. There are pros and cons to both, and both take upkeep, but which one would you choose? Would you prefer a bigger pool that needs less maintenance year around or a jacuzzi that you have to keep up weekly, if not daily? If you had the chance to have one, but could only choose one what would you do?
Having a Pool in Idaho
Idaho may not seem like the most ideal state to own a pool in, but after this last summer, many residents of the Magic Valley would disagree. With multiple days in triple digits, it was a hot summer in 2022, and anyone that had a pool was sure to enjoy it. It is always nice to be able to walk into the backyard and cannonball into your pool, knowing that it is clean and well taken care of. Most pools in the area are ones that are put up for the summer and taken down when the weather drops. While pools are hard work to keep up, in Idaho they are only used for two or three months typically, making the maintenance not that bad in the grand scheme. Pools can entertain the whole family and are more fun to play in, especially if you have kids.
Owning a Jacuzzi in Idaho
Many residents in Idaho may think this is a no-brainer, and that having a warm jacuzzi to jump into in the winter is the way to go. With winter being so long and the year being colder more than hot, a jacuzzi would get more use in the Gem State. While owning a jacuzzi can be nice, they also require more upkeep than a pool. You have to change the filter and chlorine more frequently, and with winter temperatures going below zero at times, the odds of pipes freezing are much higher than a pool having issues. You can have a jacuzzi that is taken down and put up like a pool, but odds are leaving it up year around is more of the preference. While the kids may want to splash in the jacuzzi, there isn't as much room to dive and splash as a pool, and it may ruin your relaxing time after a long day.
When it comes to deciding which one to own in Idaho, it will mostly depend on your preference, but I would lean more toward a jacuzzi. While the pool may be more family fun, the thought of sitting in a warm jacuzzi during the snow or chill nights sounds fantastic. You can use it year around, it will help you relax, and while the electric bill may be a little more having it running year around, the relaxation while in it will release the stress of the bill. Hopefully, you can get both if you desire, but if you have to choose between only a pool or jacuzzi in the Magic Valley what would you do? 
Beat the Heat at Shoshone Ice Caves
Looking to get away from the heat? Head underground out in the middle of the southern Idaho desert at the Shoshone Ice Caves. Go from one extreme to another, 100 degrees above ground to below 30 degrees underground.
11 Reasons You're Lucky To Live In Southern Idaho
Southern Idaho is amazing and you're lucky you live here.