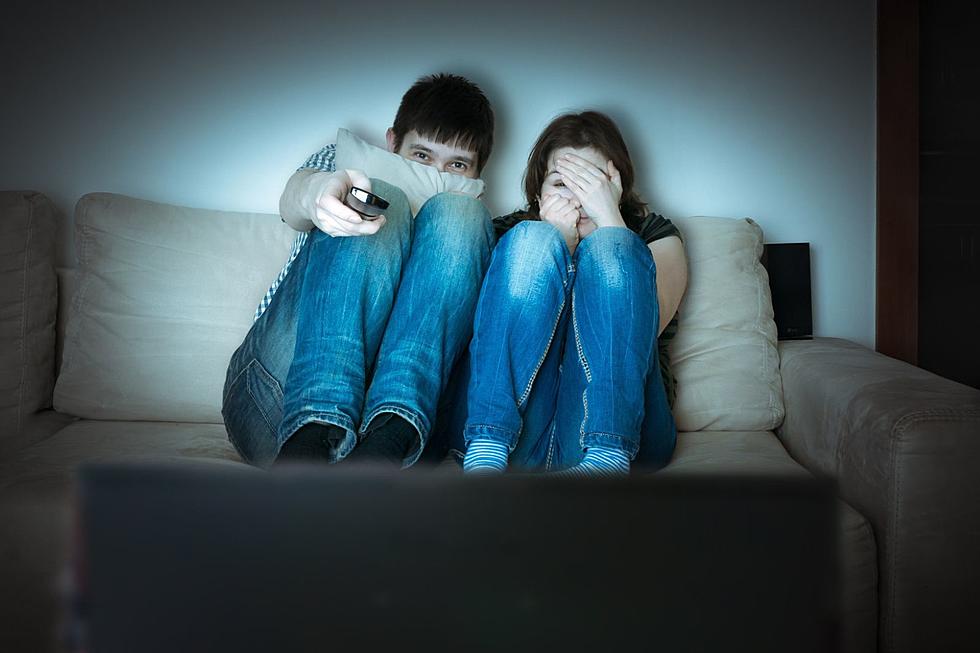 The Top Horror Movies Being Watched in Idaho this Halloween
Credit: vchal
Halloween is fast approaching, and through October, many make it a tradition to watch as many scary and horror movies as they can. There are tons of options, and selecting which ones to watch can be often tough. There are classic horror movies, there are new ones, and there are some that are so cheesy, they are more like comedies, that you can't help but enjoy. When it comes to watching horror movies in Idaho, which one is the Gem State's favorite, and which movies make the top ten favorites for Idaho?
The Top Horror Movie in Idaho
When it comes to watching horror movies, there are certain ones that everyone loves. Many people have certain movies or franchises that come to mind, which is why the most popular horror movie in Idaho, may come as a surprise. According to a recent survey on casinos.com, the most popular horror movie in Idaho is, 'The Boogeyman.' This is a little surprising, especially with other classics further down the list. Could the newness of the movie, since it came out this year play a factor? Perhaps, but it is still shocking to see it as the most popular this year, and the most popular in the country. 
The Most Popular Horror Movies in Idaho
According to the study, the second most popular movie in Idaho is 'Jaws,' followed by 'IT' at three, with 'Scream' at four, and 'The Exorcist' rounding out the top five. Continuing down the list, the sixth most popular movie is 'The Shining,' with 'A Quiet Place being seventh, and 'Saw X' being eighth. To round out the top ten, you have 'Halloween Ends' at ninth, and 'A Nightmare on Elm Street,' to finish off the list. Not a bad selection among them, although the order is a little surprising, with some classics left off the list. 
As you sit down this weekend or sometime soon to put on a good horror movie, if you have a tough time deciding which one to watch, reference this list, to see what the most popular are. To see the full list of the most popular horror movies in the country and state, make sure to click the link above. Grab some popcorn, and a blanket, and enjoy some good horror movies this Halloween season, and perhaps try to watch the entire top ten from the list above.
Most Terrifying Attractions In Southern Idaho
The Perrine Bridge by itself isn't that big of a deal in the fear-factor category until you decide to do a BASE jump. That's when the fear level goes up to 10. Other places are just scary as the bridge.
9 Deadliest Intersections In The Magic Valley
The deadliest intersection in Idaho isn't in any of the largely populated cities, it's in the small town of Jerome and it's one of the top 20 deadliest in the nation.
Gallery Credit: Credit Google Street