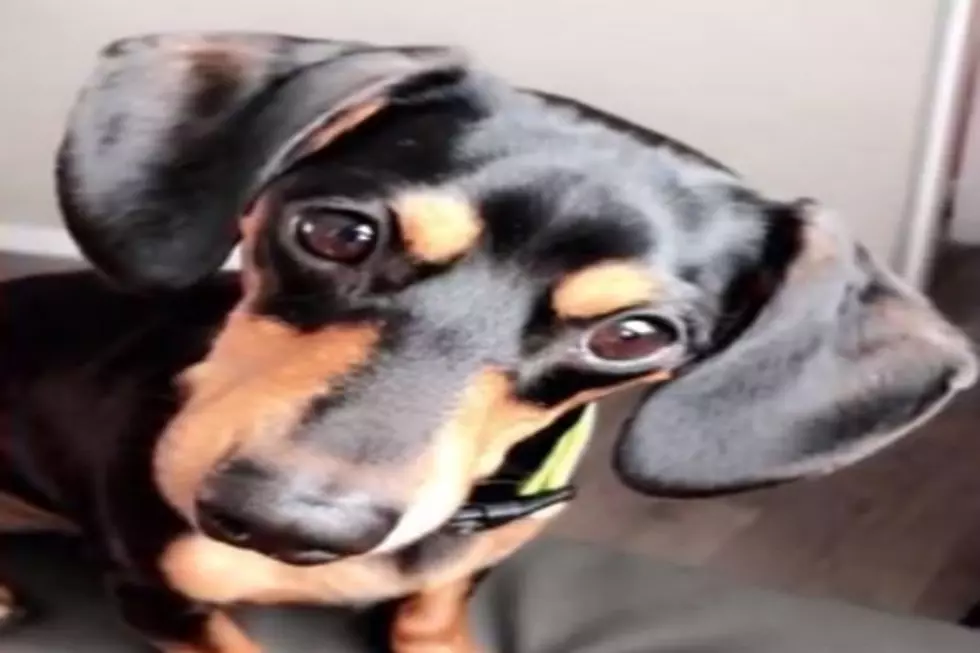 Utah Veterinarian Euthanizes Wrong Dog After Owner Gives The OK
YouTube; CBS 42
For those that consider their dogs to be equal members of the family, this story is the equivalent of a doctor following a directive to "pull the plug" on a dying patient, only to accidentally carry out the irreversible task on someone else's loved one entirely.
A Utah veterinarian this week accidentally proceeded with a life-ending go ahead given  by a dog owner that turned out to have named their dog the same name as the one that was actually put down, according to details provided by kivi.
There were apparently two dogs with the name of "Ziggy" that had received medical treatment by the animal care facility in northern Utah. The dog that was accidentally euthanized, which had been left in the hospital's care by an Andrea Martinez, was in the process of having surgery for an urgent stomach issue. When the staff attempted to reach out to Martinez to update her on the progress and inform her of a price increase due to the extent of the procedure, they phoned the wrong owner, who told them to put the dog down.
In the case of the Utah dog, the animal hospital did issue the family an apology, and comped all surgical charges.
Enter your number to get our free mobile app