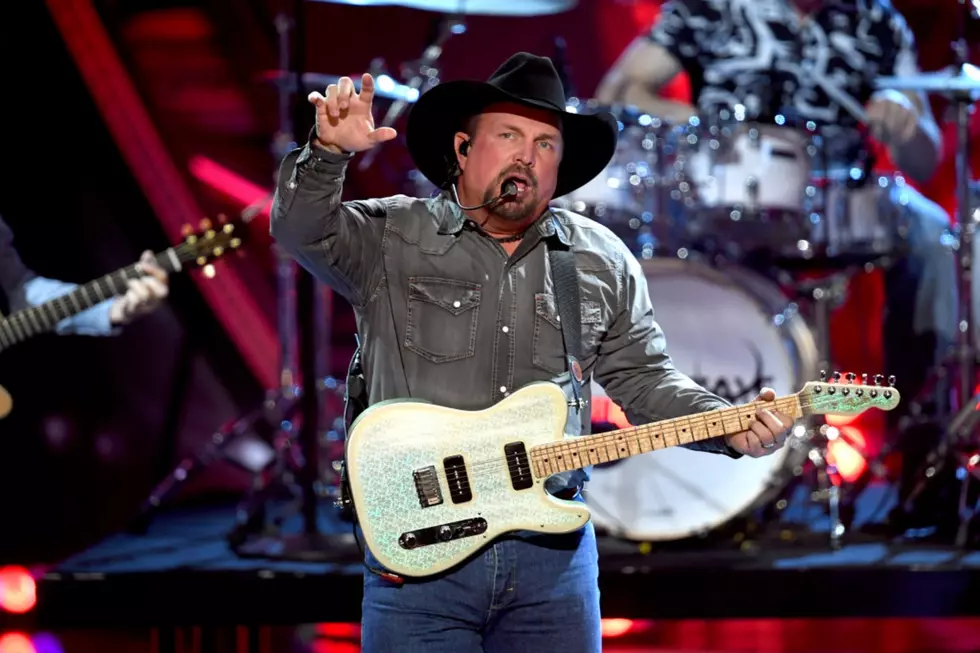 Tickets For Garth Brooks In Boise On Sale Friday; Get Em Quick!
Kevin Winter, Getty Images
Garth Brooks will be in Boise in 66 days. Not that we're counting.
Garth Brooks is currently on tour, and began selling out shows beginning on March 9 with a performance in St. Louis. According to details on his official website, tickets to his upcoming Boise performance go on sale this Friday, May 17, at 10 a.m. (MT).
Brooks will play to approximately 40,000 fans at the home of the Boise State Broncos, Albertsons Stadium, on July 20 at 7 p.m. The country star hasn't performed in Boise in more than two decades, and his July show will mark the first major concert event at the stadium. Stadium crews are currently installing the brand new signature blue turf for the upcoming football season, which begins August 31.
There is an eight ticket limit for the concert, with prices starting at about $100 each. The fact that Brooks had sold out all other performances leading up to this week, means those planning to see him in Boise should be ready to purchase tickets as soon as they go on sale.