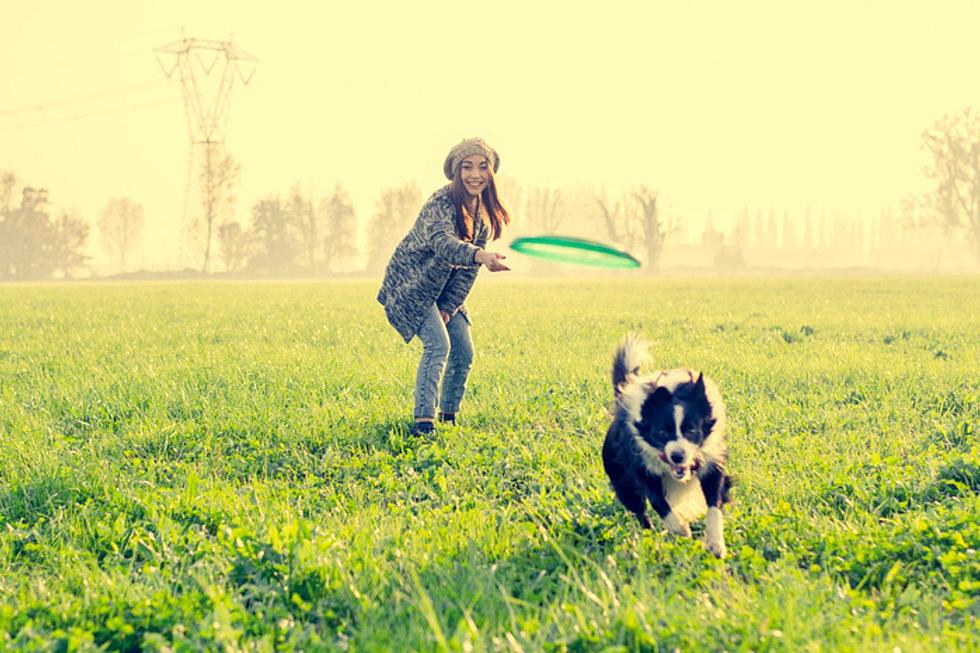 Make Your Idaho Pets Happy by Living in this Town
Credit: oneinchpunch
Owning pets makes life more enjoyable. It doesn't matter if it is a dog, a cat, a bird, a bunny, a fish, or even a cow, they make life a little bit better. They can be there for comfort, a distraction, a purpose, or for many other reasons. Most pet owners love their pets and want them to be happy, and while you may not think about it, where you live can dictate your happiness and theirs. Where is the best place to live if you own pets, where are the places you want to avoid, and how do the cities in Idaho compare?
The Best and Worst Cities for Pets
Where to live to make your pet the happiest is a tough decision. You have to enjoy living there as well. WalletHub recently released a list of the best and worst cities to live in with pets and used categories such as pet budget, pet health and wellness, and outdoor pet friendliness to make up the list. Using these criteria, it was determined that Scottsdale, Arizona is the most pet-friendly city in the United States, with Tampa, Florida being second, and St. Petersburg, Florida being third. Baltimore, Maryland is the worst city on the list to have a pet, with Dallas, Texas being the second worst, and Santa Ana, California rounding out the bottom three. 
Is Idaho a Good Place to Have Pets? 
Idaho had one city make the list, and not surprisingly it was Boise, but did they fare well, or were they lacking in pet-friendliness? Boise cracked the top 20, coming in on the list at 18. Boise ranks 44 in pet budget, 46 in pet health and wellness, and 18 in outdoor pet friendliness. Another pro for living in Boise with a pet is that they have the fifth most pet businesses per capita. If you are looking to move to a city with your pet, and want to remain close to the Magic Valley, Boise is perfect for you. 
Making sure your pet is happy is important, and owning one in a city isn't always the easiest. It is comforting to know that one of the best cities in the country to own one is only a couple of hours away from Twin. To see the full list broken down, and where to take your pets and avoid taking them, make sure to click the link above. 
What Wild Animal In Idaho Would You Want As A Pet?
10 Idaho Animals You'd Want As A Pet
Animals You Could See Around or In Twin
10 Animals You Could See Around or In Twin Falls