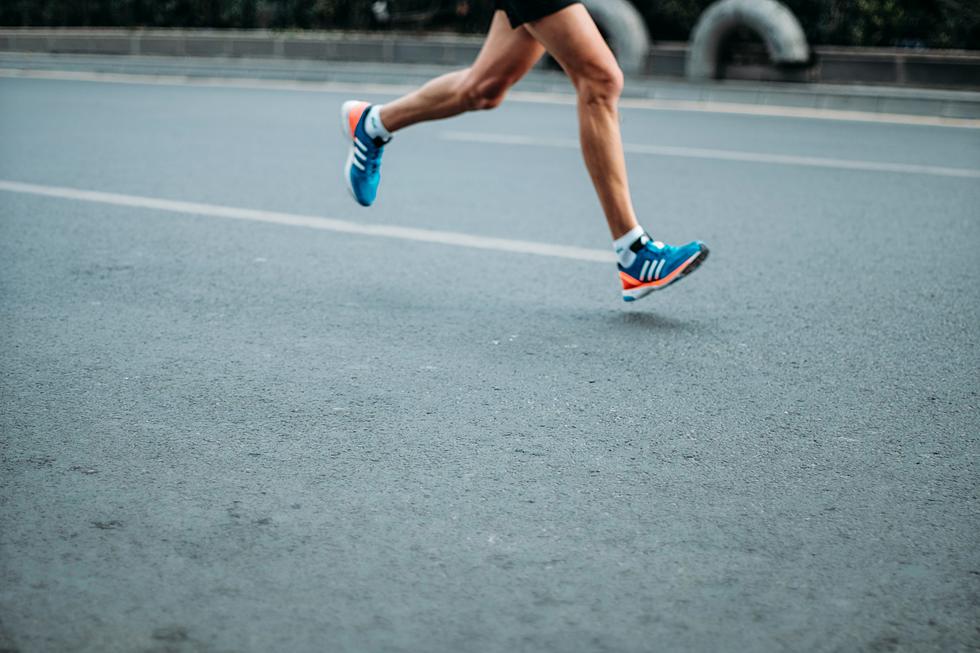 Why Idaho Cities Need to Improve When it Comes to Recreation
Credit: sporlab on Unsplash
When it comes to summer in Idaho, many residents want to get out of the house after being cooped up all winter. Recreation is an important part of living in Idaho, especially when the weather is nice. There is great hiking, kayaking, and running trails to be had in the Gem State. While most of us enjoy taking advantage of the weather and doing these activities, when it comes to cities, which is the best for recreation, which is the worst, and how do cities in Idaho compare to those across the country?
The Best and Worst Cities for Recreation
Where you live can often determine what type of recreation is available to you and if you can do it year round or seasonally. WalletHub recently released a list of the best and worst cities for recreation and ranked them by using categories such as entertainment and recreational facilities, costs, quality of parks, and weather. Using these criteria, it was determined that Las Vegas is the best city for recreation, with Orlando being second, and Tampa rounding out the top three. Out of a possible 100 cities, Chula Vista, California is ranked the worst, with Newark, New Jersey being the second worst, and Durham, North Carolina rounding out the bottom three. 
Is Idaho a Good Place for Recreation
While most of us would consider out-of-city limits the best place for recreation in Idaho, how does the Gem State's biggest city compare? Boise comes in on the list at 31. Boise is 55 in entertainment and recreational facilities, 32 in costs, 59 in quality of parks, and 26 in weather. This may not be as high of a ranking as Idahoans would hope, but it isn't that bad. Again, when most of us want to get out and be active, we head out of city limits, but Boise does offer a good amount of recreational activities compared to the rest of the country. 
While Boise isn't ranked the highest, it does offer plenty to keep residents happy. If you would like to see the full list broken down, you can click the link above. Get on out this summer and take advantage of the warm weather. Go swimming, kayaking, hiking, bike riding, or play several sports. Now is the time to enjoy some recreation before the heat goes away and the long winter begins again.
How To Get To The Drops In Shoshone
The Drops in Shoshone can be a fun family activity on a hot summer day.
Twin Falls 'Rocks'
Painted rocks from around Twin Falls.