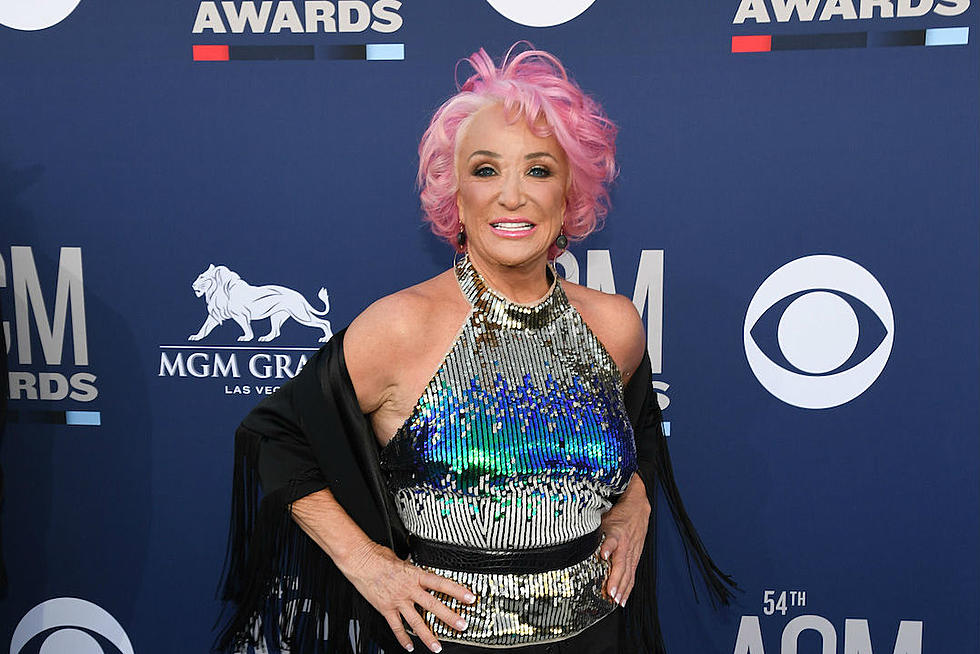 Tanya Tucker Plans First-Ever Headlining Ryman Show for 2020
Ethan Miller, Getty Images
It may be hard to believe, but Tanya Tucker has never played a full-length headlining show at the Ryman. That will change in early 2020, however, with a performance highlighting both her longtime hits and new material from her 2019 studio album, While I'm Livin'.
The legendary singer and her band, dubbed Tanya Tucker & Friends, will take to the stage on Jan. 12, 2020. The event will follow a series of performances that Tucker gave over the course of 2019 to celebrate the release of her new project, her first since 2002's Tanya. The singer first shared details of the new release in the spring of 2019, when it was announced that Brandi Carlile and Shooter Jennings would be producing the project. Carlile has long been a champion of Tucker's work, and jumped at the chance to serve as producer for the new batch of songs.
"Tanya Tucker has, I think, debatably one of the most important voices in country music this side of Johnny Cash," Carlile explains. "Particularly because Tanya sounds tough. She has an androgyny and authority in her voice that not many women that sing country music have had over the years."
Carlile has appeared onstage alongside Tucker several times over the course of the year, too, joining the country icon for performances on Today and The Tonight Show Starring Jimmy Fallon. Tucker has hinted that she'll also be bringing a few special guests to the stage with her during her Ryman performance in January, though the singer hasn't yet shared exactly who that might be.
While I'm Livin' came out in August of 2019. Tickets for Tanya Tucker & Friends at the Ryman go on sale on Friday, Sept. 13. To purchase admission to the show, go here.
Top 10 Country Artists of the 1970s