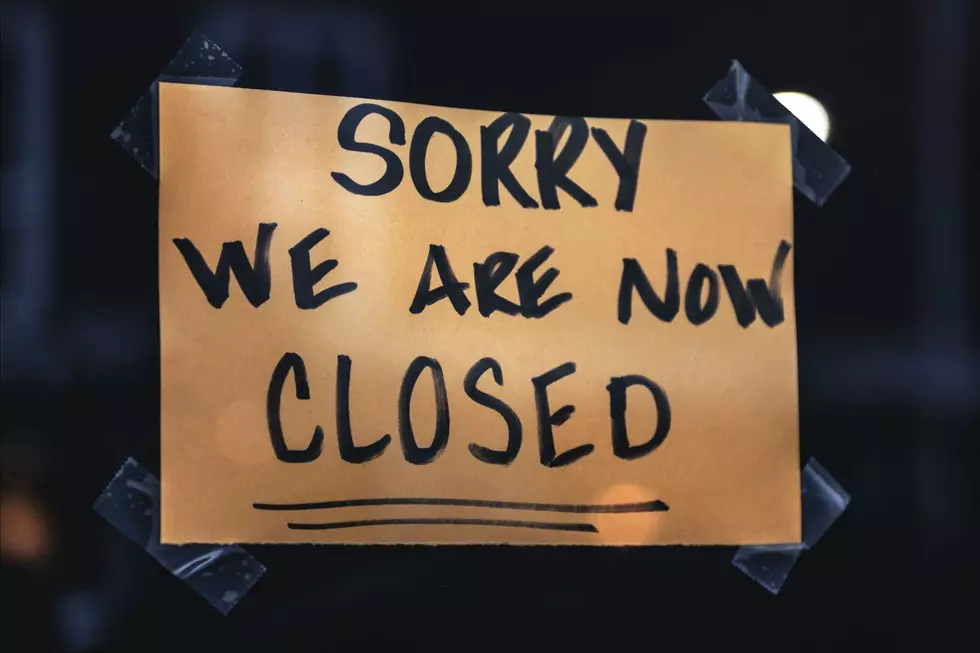 Store in Twin Falls Going out of Business Means Great Christmas Deals
Credit: Tim Mossholder on Unsplash
The holidays are around the corner and the time for Christmas shopping has begun. Everyone is looking for the best deals and checking out every store to see if they can find something they may want to get a friend or family member that they don't know about. Unfortunately, many stores have closed in Twin Falls over the last couple of years, and it has limited the places to physically shop at. Some stores have closed for good while others have transitioned online. One store earlier this year closed its doors to become an online store, but unfortunately, the online store is closing now as well. While this is sad news, the closing sale comes at a great time, as we all look for good deals and as the owner looks to sell all of her merchandise.
Luz Divina Variedades in Twin Falls Closing its Store
Luz Divina Variedades or LDV is a multicultural boutique that opened earlier this year and was located at 1039 Blue Lakes Avenue in Twin Falls. Unfortunately, they closed their doors later in the year to focus on the online aspect of the business. Sadly, the online business will now be closing down, and the owner is looking to sell her remaining merchandise, but with the holidays around the corner, the time couldn't be better for customers and the owner. If you are looking to do a little online shopping you can go to https://www.facebook.com/groups/632964335189560/ and check out all the inventory that LDV has available.
LDV Business Closing Sale in Twin Falls
Not only will there be a closing sale, but there will also be a raffle for a big rose handbag stuffed full of goodies as well. You can buy a raffle ticket for $3 by clicking the link above. LDV still has plenty of products available, such as lots of jewelry and accessories, clothing for women, clothing for little girls, warm headbands for the winter, scarves, keychains, wallets, and much more. The prices are good and everything must go, so don't hesitate. 
If you are looking to get a head start on holiday shopping, look no further than Luz Divina Variedades. Don't wait too long, or everything will be gone before you know it. Click the link above and start shopping today, as we sadly say goodbye to this local boutique. 
Twin Falls Come To Bethlehem Nativity Sets
The Twin Falls Come to Bethlehem Christmas concert and nativity festival is back for 2021. On December 9th, 10th, and 11th you'll enjoy Christmas music and amazing nativities from around the world.
If Idaho Founders had Rants and Raves Pages
Could you imagine if the founders of Idaho had a rants and raves page where they could air their grievances and praise?