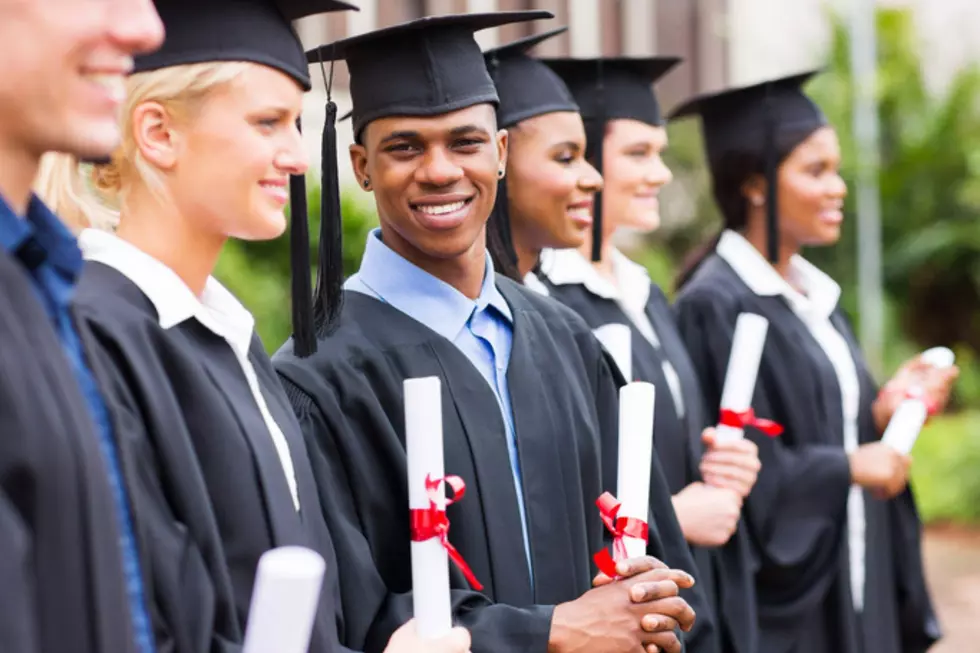 Ranking the Top 5 Colleges in the State of Idaho
Credit: michaeljung
School is in full swing and students should be fully in their routine and schedules by now as the Fall semester is getting closer to the halfway point. While many parents are focused on making sure their kids are getting good grades and staying healthy this year, sometimes it is good to look ahead in your child's education and think about their options after high school. Will they go to college? Will they take a year off before attending college? Will they skip school altogether and begin working full-time jobs? If your child is contemplating college in the future, and plan on staying in the state, what are the best options, and which colleges are the best in Idaho?
Find the Right College in Idaho
Choosing a college to attend can be a long, stressful, and sometimes expensive process, but landing at the right school is important. Figuring out which school meets your or your child's criteria isn't easy and there is much to take into account. Cost can be a major factor, but there are other things to consider such as proximity, sports if you are an athlete, academics, if they offer your major and how well their school is in that department, graduation rate, and even crime rate. Some of these will weigh more than others in terms of priority, but all should be considered in some form or fashion. There are some great schools in the state of Idaho, and while many think of Boise State, more or less because of its football team, there are other options that may be better schools.
Ranking the Best Colleges in Idaho
When it comes to ranking the best colleges, some of the categories above need to be taken into account as well as a few others. WalletHub recently released a list ranking the best colleges in the United States, but when focusing on Idaho, the top five was a little surprising. According to the list, the College of Idaho, located in Caldwell is the best in Idaho. Coming in second is the University of Idaho in Moscow, with Northwest Nazarene University in Nampa rounding out the top three. Boise State finally makes the list at four, with Lewis-Clark State College in Lewiston making the top five. 
You can click on the link above to see many of the colleges in America and where they rank, as well as the colleges in Idaho broken down more. Of the five schools, College of Idaho is the most expensive but ranks first in admission rate, student-faculty ratio, and gender and racial diversity. If you are looking for the safest of the five, the University of Idaho ranks first in crime rate, and in terms of graduation rate, the best is Northwest Nazarene University. As seniors and even juniors prepare to look at colleges and apply this fall and winter, make sure to do your research and find the best college that fits you or your child in Idaho. 
Proof That Boise is Part of Southern Idaho
I'm going to show you, scientifically, why Boise and a few other cities are part of Southern Idaho even if your opinion is that they aren't.
15 Perfect Memes For Idaho
The beauty of a meme is that it usually doesn't need any explanation. You can just post the meme and sit back, knowing your work is done.