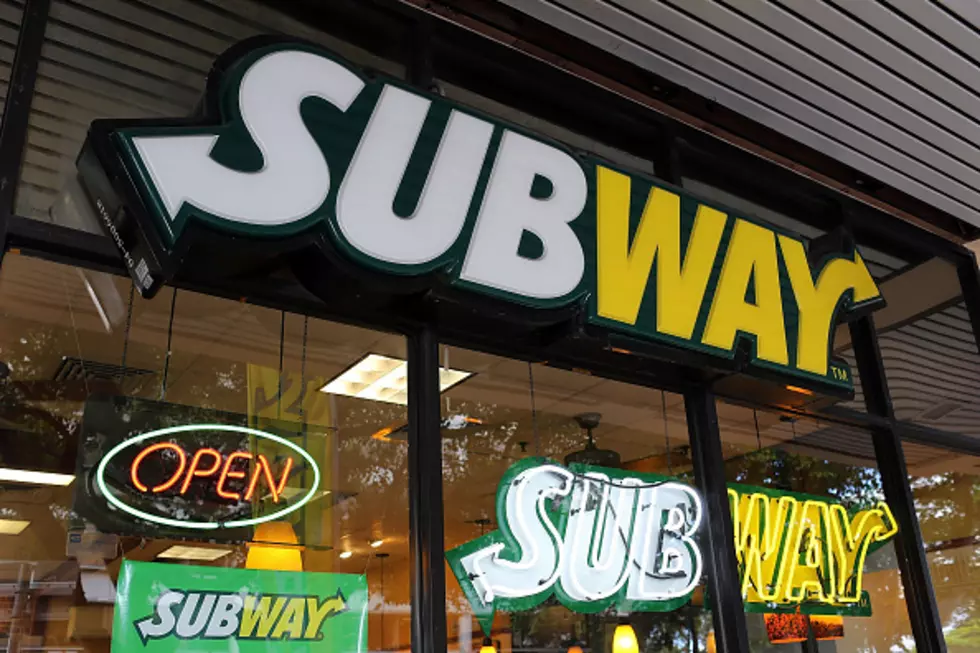 Possible Bad News For Twin Falls Subways As 500 US Stores Closing
Joe Raedle, Getty Image
Declining revenue has resulted in Subway announcing the closure of hundreds of locations throughout the US in the coming months.
According to a report by CNN Money, the sandwich franchise is considering closing as many as 500 stores as part of an effort to rebound from poor sales. In 2016 the company closed 350 stores, marking a first ever decline in US locations in its 50 year existence.
In 2015, the face of the company's advertising efforts, Jared Fogel, pleaded guilty to child pornography charges, which could also have something to do with the company's recent struggles.
Subway still has more than 40,000 locations worldwide according to Wikipedia, and are now reportedly focusing on increasing their number of stores outside of the US.