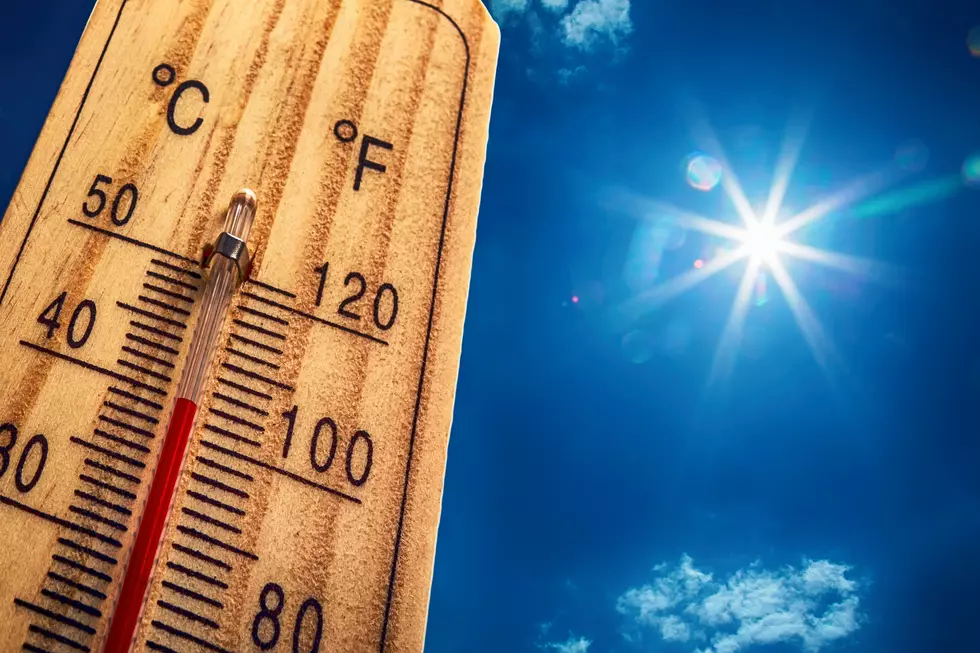 Police Dog Dead After Being Left in Hot Car 
Marian Vejcik/ThinkStock
SALT LAKE CITY (AP) — Authorities say a Utah police dog is dead after his handler left him in a hot patrol car.
The Cache County Sheriff's Office said Tuesday that policies and procedures were not followed in the dog's heat-exhaustion death on July 3.
Sheriff Chad Jensen says the handler responsible for the dog named Endy has been placed on leave without pay and will be re-assigned following an internal investigation.
Jensen says in a statement that Endy had been actively engaged in protecting the streets in northern Utah's Cache County, and his unexpected death was and heartbreaking.
He says the department is working to add end-of-shift warning systems to patrol vehicles that carry police dogs. The system would give verbal warnings and then activate lights and sirens until the dog is safely removed.