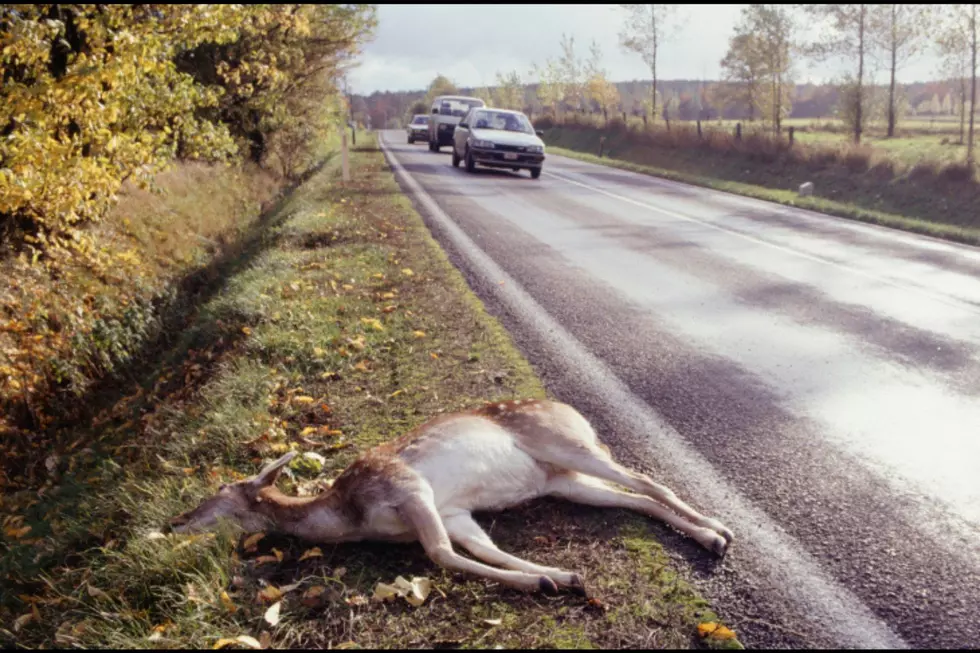 More Than a Thousand Animals Were Illegally Killed South of Idaho
Credit: David De Lossy
Hunting in Idaho is almost required to be a resident. It isn't really, but many around the Magic Valley enjoy going out in the morning or for a few days or weeks and seeing what they can bring home. Some do it for food, some do it to escape for a few days, and some enjoy the sport and seeing who can get the biggest tag. If you don't hunt, odds are high that you know somebody that does and most likely have gone with somebody at least once. While hunting is a great activity, some rules and regulations need to be followed. Most hunters follow these rules, but there are those select few that don't and they get the bad title of being a poacher. Poaching in 2022 was high, and far too many animals were killed illegally south of Idaho.
Over a Thousand Animals were Illegally Killed in 2023
Last year in Utah, it is reported that more than 1300 animals were illegally poached last year. That is an increase of 11 percent from the prior year. With Utah not being that far from the Magic Valley, one has to wonder how much of a factor did Idahoan hunters play in these numbers. Many of these animals were fish, with 782 of the poaches being fish, 179 deer, and 134 elk. There are rules and regulations when it comes to fishing and hunting, and as the numbers back up, not everyone is following them. 
Poaching in Idaho and Utah
The value of these animals can add up to be significant, and poaching robs legal hunters of a potential tag. Being caught poaching can cost you your hunting license and your fishing license, as well as you could serve up to six months in prison and a $1000 fine. It has been happening for centuries and will continue to happen, but when numbers reach over the thousands, it becomes alarming. There is a certain season you can only hunt certain animals, and there is often a limit, depending on the animal. If you are unaware of the seasons and limits, you can always call Fish and Game or visit their website. 
As a new year begins, and resolutions are being made, if you are somebody that has poached in the past, make it a resolution to not. You can still get your tags but can do it legally, and save some for everyone else. To find out more about the poaching that took place in Utah last year, make sure to click on the link above. If you catch someone hunting or fishing illegally, make sure to report them to Idaho Fish and Game. 
Animals You Could See Around or In Twin
10 Animals You Could See Around or In Twin Falls
What Wild Animal In Idaho Would You Want As A Pet?
10 Idaho Animals You'd Want As A Pet