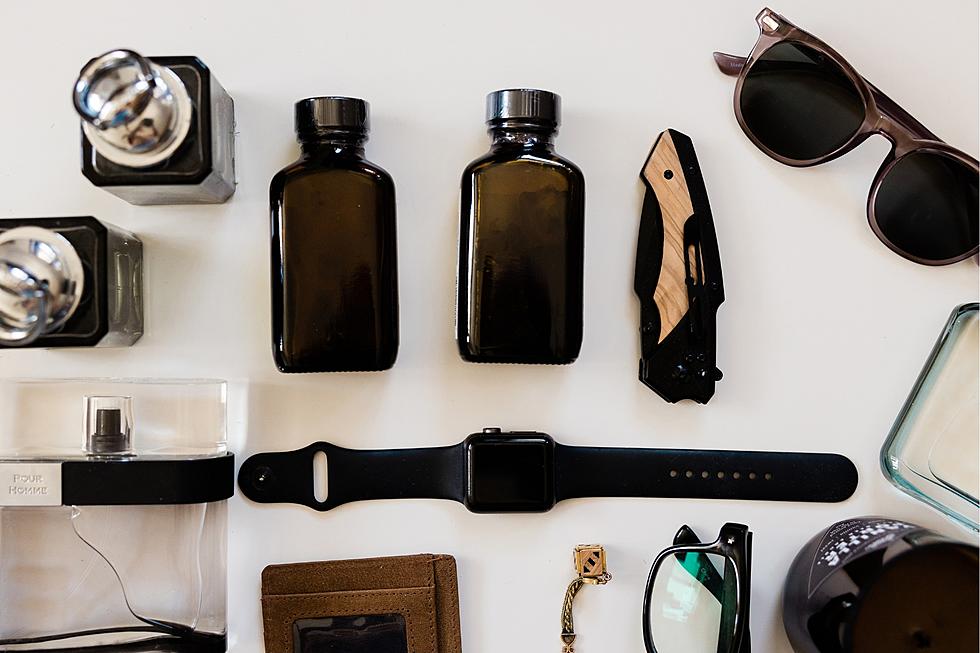 What Idaho Men's Habits May Need to Be Updated on Men's Grooming Day?
Credit Canva
Let's face it. Not all men are finicky when it comes to grooming. Good grooming habits go beyond keeping hair shampooed more than once a week and a washcloth passed over the body parts.
Why is it that some men treat grooming like they are going to Sweeny Todd's barber shop? For tormented spouses, getting a man to update their grooming habits is like trying to get a chihuahua a nail trim. There is plenty of whining and drama.
For Men's Grooming Day: An Idaho Woman's Perspective
August 18th is Men's Grooming Day. What needs to be kept, updated, or left behind? There are a few things women wish men would work on for Men's Grooming Day, and all the days hereafter.
Brows, Ears, and Nose Hair - How difficult is it to look into the mirror while brushing one's teeth to check on offending long nose hair? Brows don't need to look like a squirrel's tail and don't need to connect in the middle either. As gentlemen age, the hair from the top of their heads seems to crawl down into their ears. Wax 'em, pluck 'em, or shave 'em. However you choose to fix it, just make it happen.
Beards - They can be long, short, full, sparse, or cute little lines all crafted into them. What's important is the effort. Neck hair is not usually okay unless the beard fully covers it. Whatever facial hair is chosen, show some effort.
Body Hair - This can be touchy for some guys. Women's preferences on this subject can vary exponentially. Good sir, you can wax, trim, or go natural. Just don't let it overwhelm your shirt collar. Bigfoot in a dress shirt is not an attractive look.
Nails - Many men work in dirty jobs. We don't expect perfection. Just clean enough to shake hands at church. Toenails need to be clean and short. Those things are dangerous to sleep next to.
Teeth - Twice a day and flossing isn't just for the dentist. They don't have to be Hollywood smile perfect. We just need clean. A tongue scraper might be helpful as well.
Antiperspirant/deodorant and cologne - Sweaty parts get stinky. Take measures to prevent body odor from invading the nostrils of those around you. Should you choose to wear cologne know this, smelling a man standing next to you is good. Smelling a man next door to you is not. Ease up.
Granted, men. Your significant other has their own personal preference, but showing an effort is the first step to understanding the true meaning of Men's Grooming Day.
The Worst Netflix Blockbusters
On many occasions, Netflix has tried to make their own big-budget movies in an attempt to compete with theatrical tentpoles. The ten movies below were ... not their strongest efforts.
Top 10 Men's Haircuts & Barber Shops in the Boise Metropolitan Area