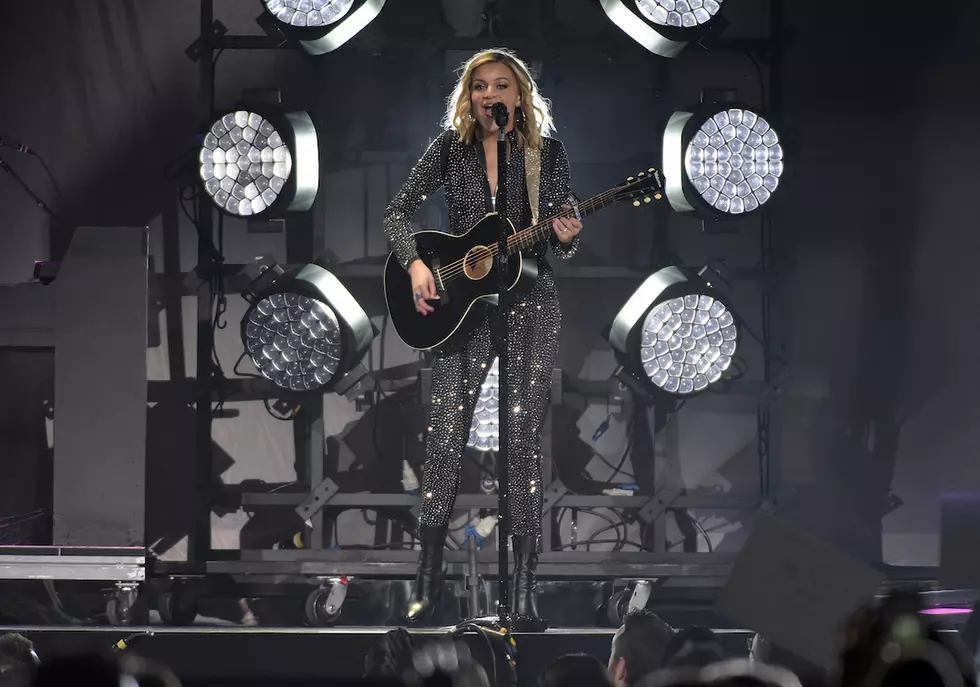 Kelsea Ballerini May Be a Grand Ole Opry Member, But She Still Doesn't Feel Famous
Michael Tullberg, Getty Images
"I'm not famous. No, I don't think so," Ballerini responded backstage before her Opry induction, when asked if she felt like a star. "I don't know if that's ever gonna click with me, that word. Like, Carrie Underwood is famous. You know what I mean? Garth Brooks is famous."
Years before her career in the industry took off, Ballerini began as a country music lover. She says that's still how she connects to music, even now that she's also in the spotlight.
"I think, for me, my perspective will always be as a country music fan. I don't think I'll ever think of myself as a famous country music artist. I don't think I ever wanna think of myself like that," she continues. "I think that would make me lose a little bit of my drive, and also the magic I have when I meet people like Carrie and Garth."
On the night of her Grand Ole Opry induction, Ballerini thought back to her earliest memories visiting the Opry as an audience member: "I'll never forget, my mom got me tickets, and me and her drove in," she explained.
"We both love Josh Turner, and Josh Turner was playing," Ballerini recalls. "It's the kind of thing where, even as a fan, you walk in and you're like, 'I get it.' You just feel it. And I knew that, even as a fan, I wanted to be a part of the Opry."
Modern Country Music's Female Trailblazers