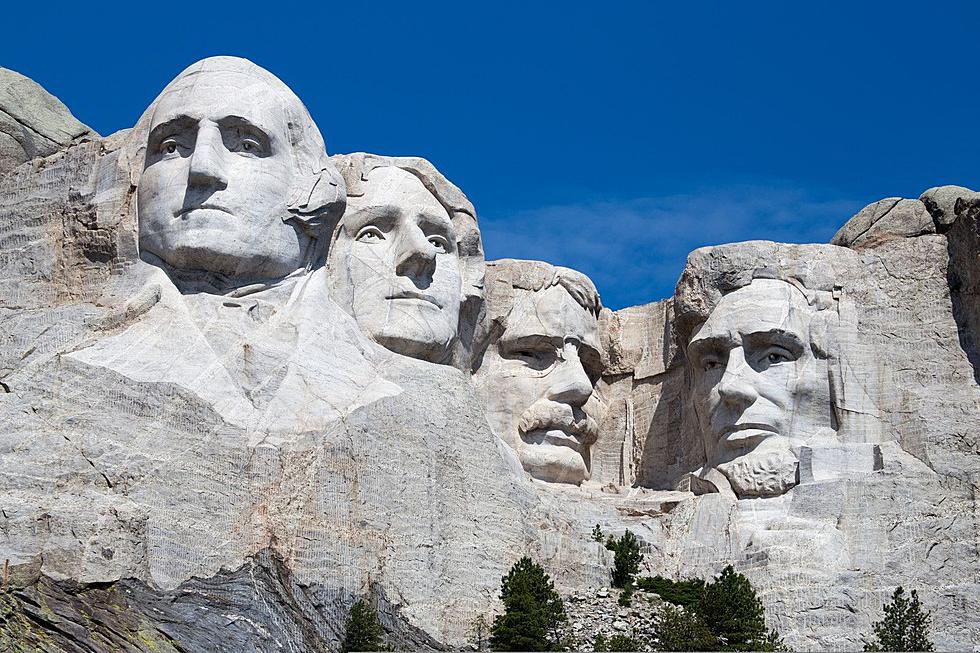 The Best of the Best Belong on the Mount Rushmore of Country Music
Credit: Kjsmith47
It is a question that gets thrown around commonly, especially when it comes to sports, music, and any type of topic where you can compare the best. Who makes your Mount Rushmore? It is a fun topic and one that will forever be debated. What makes it so fun is that nobody ever has the same four answers. If someone walked up to you and asked who your Mount Rushmore was for country music, who would you choose? There are some amazing country music artists through the years, but picking the four best isn't easy. Let's look deeper into how you can go about choosing yours.
Mt Rushmore of Country Music
It isn't easy to narrow down country music artists to the four best, and picking your criteria is key in how you choose your four artists. Someone like Luke Combs is dominating the billboards and arguably the biggest name in country music currently, but would he qualify having not been on top for that long yet? His career isn't as long as others and is still in progress. Do you stick to only single artists or do you include groups? Do you include sticking to one gender or mixing and matching? Do you go with only artists you enjoy or do you consider their influence on the industry and how big they are or were in their prime? You have to figure out your criteria before you choose your four, and once that is determined, you begin narrowing down your list. 
Who Makes the Country Music Mt Rushmore? 
There are some iconic names to choose from such as Garth Brooks, Reba McIntyre, Randy Travis, Dolly Parton, Brooks and Dunn, George Straight, Tim McGraw, Faith Hill, Shaina Twain, Alabama, Johnny Cash, and much more. These are just a few that come to mind, but narrowing down a list to four will be disrespectful to some of the best to ever do it. The names above don't include today's current artists that might be deserving already. I have thought over my list and came up with this as my Mt Rushmore for country music. Garth Brooks to me is one of the biggest names and defined an era. He can still sell out stadiums after years of retirement and is as big today as he was twenty years ago, so he makes the list. Dolly Parton also defined a generation and is an icon. Find somebody that hasn't heard of her, even if they don't like country music. Brooks and Dunn to me, might be the best country duo of all time and was a major part of 90s country music when I was a child. My fourth spot is a tough one, but I give the nod to Randy Travis who has perhaps the most country voice I have ever heard. 
Odds are many will disagree with my list, but that is the fun of the debate. There is no right or wrong answer, and there are tons of artists to choose from. Luckily, Hall of Fames aren't limited, as many artists deserve to be recognized for their music and contributions to the genre. When it comes to making up a Mt Rushmore of country music though, who would be on yours? 
Idaho Debates That Will Never End
Twin Falls Downtown Art Alley Project
Cool old art painted on the walls of an alley in Downtown Twin Falls.