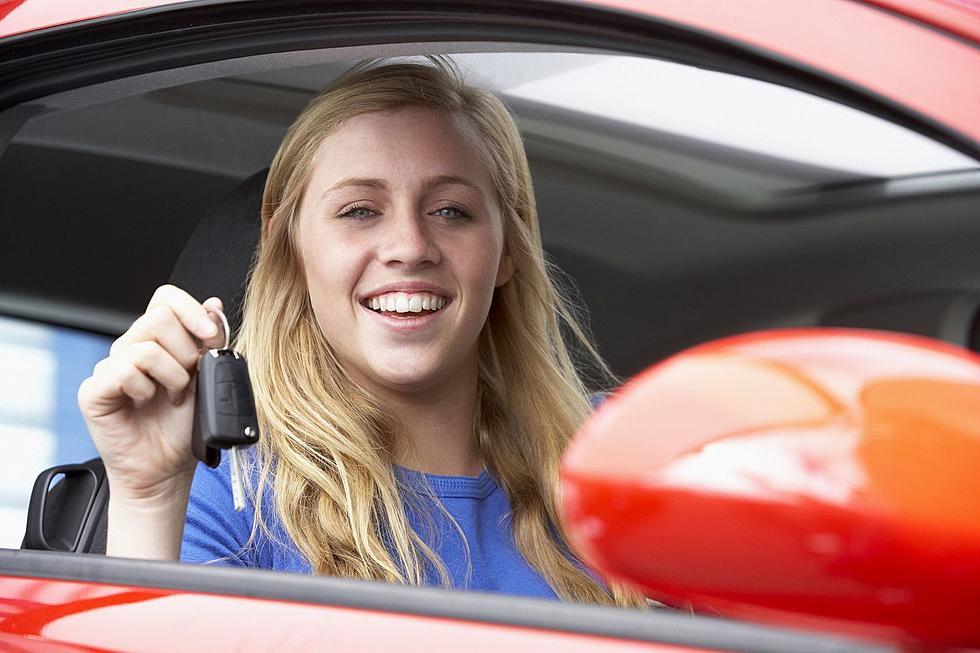 Be Safe and Get Off the Road for Teen Drivers in Idaho
Credit: Monkey Business Images
We have all been there and it scares us to think of our children getting there, but as our little ones grow, they eventually get to the point where it is time to set them free and let them get their license and drive. Teens driving is something that not only scares parents but most drivers as well. Putting these young people behind the wheel is terrifying, but they have to learn at some time. When it comes to teens driving, which state is the best for them to take the wheel, which is the worst, and how do teen drivers in Idaho compare?
The Best and Worst States for Teen Drivers
Driving near a teen driver can be scary no matter what state you live in, but in some states, it seems to be a tad more terrifying. WalletHub recently released a list of the best and worst states for teen drivers and ranked the states using categories, such as, safety, economic environment, and driving laws. Using these criteria, it was determined that Oregon is the best state to be a teen driver, with New York coming in second, and New Jersey being third. The worst state to be a teen driver in is Montana, with Missouri being the second worst, and Wyoming rounding out the bottom three. 
Is Idaho a Good or Bad State for Teen Drivers?
It might be safer for drivers to stay home than be on the road in Idaho when teens are out. Idaho ranks as the 9th worst state when it comes to teenage drivers, coming in at 42 out of a possible 50. Idaho ranks 41 in safety, making it the tenth worst, ranks 49 in economic environment, making it the second worst, and ranks 26 in driving laws. Driving isn't safe or affordable for teenagers in the Gem State. With Montana and Wyoming being two of the worst states, crossing the border into other states doesn't seem any safer. To check out the full list, make sure to click the link in the paragraph above. 
The next time you are ready to get in the car and hit the road, keep your eyes open for the teenagers and be prepared. If you have a child approaching that age, you have every right to be concerned according to this list. We all had to go through the learning curve and we all have made mistakes, but it doesn't mean we aren't still stressed for our children and all the other teenagers on the Idaho roads. Perhaps another state might be best to keep them safer, and your nerves more calm.
Rejected Personalized License Plates In Idaho
Personalized license plates in Idaho are a highly governed and censored item. Your personalized plate can't be vulgar, offensive, hateful, or profane. That doesn't stop people from trying.
9 Deadliest Intersections In The Magic Valley
The deadliest intersection in Idaho isn't in any of the largely populated cities, it's in the small town of Jerome and it's one of the top 20 deadliest in the nation.