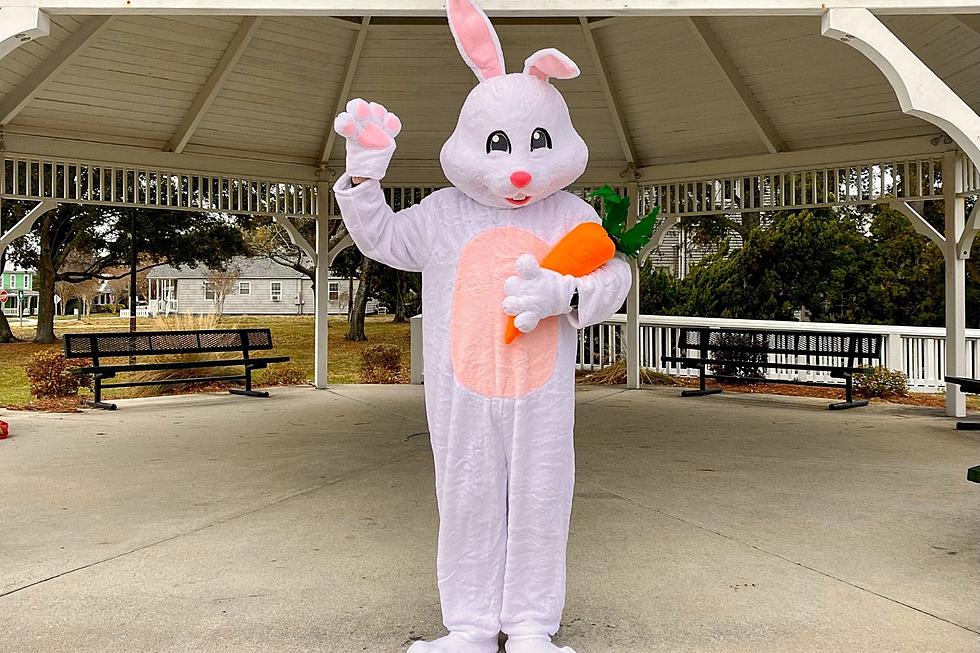 Hunt Eggs, Eat Ice Cream, and Win a Bike at this Magic Valley Event
Credit: Camryn Peterson on Unsplash
Easter is still over a couple weeks away, but the way March is going, it will be here before you know it. While most of us are unlikely thinking about the holiday yet, that doesn't mean it isn't too soon to pull out those Easter baskets and go start hunting eggs. It also means that it isn't too soon to try and get some adorable pictures with the Easter Bunny. The only thing that can make hunting eggs and the Easter Bunny better though is some dessert.
Ice Cream With the Easter Bunny
Ice Cream with the Easter Bunny is back this year and will be taking place this Saturday, March 25, beginning at 11 AM in Rupert Square in Rupert. The egg hunts will begin at 11, with ice cream after to follow and pictures with the Easter Bunny. There will be raffles as well, with a bike being given away as one of the prizes. 
Easter Egg Hunt this Weekend
While not everyone will want ice cream or be able to eat it, you can show up for only the egg hunt if you want or for pictures. The egg hunts will be divided into four different age groups. There will be one for ages 0 to 3, one for a little bit older kids from 4 to 6, one for ages 7 to 9, and then for ages 10 to 12. This is to help make things a little fairer for the kids hunting. 
Make sure to head out to Rupert this weekend and practice Easter egg hunting early this year, while enjoying some delicious ice cream and capturing pictures to last a lifetime with the Easter Bunny. For more details on the event, you can click the link above. Make sure to enter the raffle as well, because you could come home with a brand-new bike for your son or daughter. 
Idaho Debates That Will Never End
Every Twin Falls House Does These 5 Spring Cleaning Jobs
When spring finally has sprung, there will be a number of spring cleaning items on every Idaho home checklist.