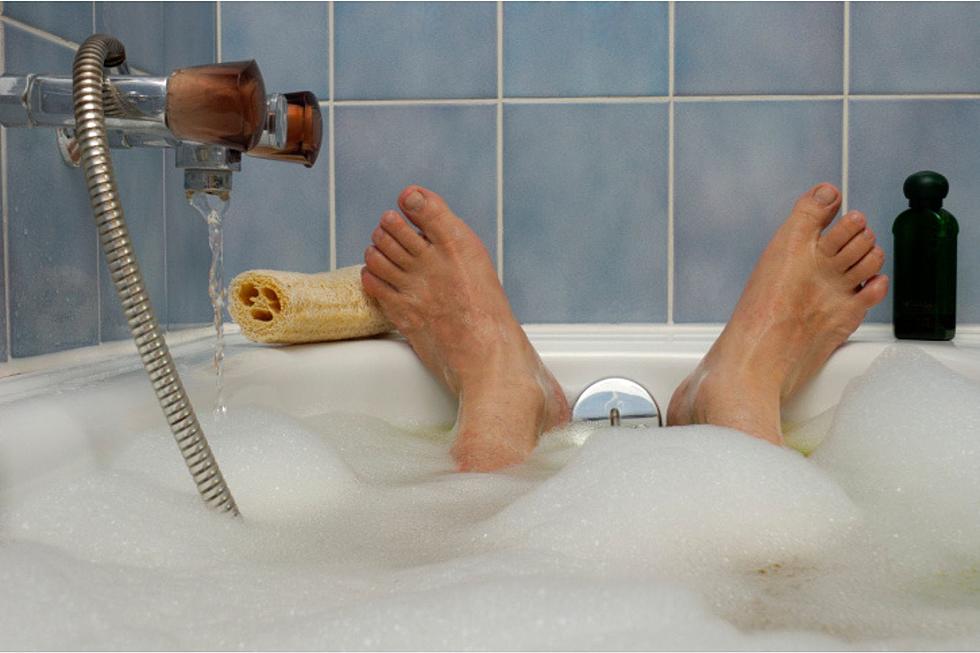 Why Taking Baths Might be Preferred Over Showers in Idaho
Credit: Alistair Scott
After a long day at work, sometimes all you need is to come home, slip off your shoes, slide out of your clothes, and relax with a nice hot shower or bath. This is particularly comforting after a hard day at work or when the weather is cold, which is often, in Idaho. We all need to wash ourselves, but how you go about doing so may differ from what others prefer. Typically as children we take baths, but most adults typically lean more on the side of showering. When it comes to the people of Idaho, do they prefer baths, showers, staying stinky, and doing neither, or something else entirely? The answer might surprise you.
Bath vs Shower in Idaho
Everyone has different preferences when it comes to how they like to relax and clean up. Some prefer to bathe or shower in the morning to start their day, while others prefer to do it at night to end their day and get some extra sleep in the morning. Some like soaking in a tub and want to relax for a bit in the warm water, while others might prefer a cold bath. Many enjoy a hot shower running over their body as they clean, and some like to listen to the sound of running water to calm down as they waste water. There are many pros and cons to both and neither is right or wrong, it all comes down to preference. As long as you do one of them, you are ok. Some don't like to bathe or shower and skip both, but the smells can linger and perhaps they should reconsider. Some like to find streams and creeks to bathe in when they are out in nature, but in the winter, that isn't a good option in these parts. 
Idaho is the State that Bathes the Most
Many would likely assume that showering is the desired preference in these parts. After a long day in the field, at the factory, out hunting, or on the water, taking a warm show sounds like a great way to. According to a recent study by qssupplies.co.uk it was discovered out of all the states in the United States, Idaho has the most baths percentage-wise at 59.89 percent. For those curious, Hawaii has the least. Does this mean that Idahoans are bathing the most? They aren't having them installed for looks and decorations, so the safe assumption would be yes. For those curious, Alaska is the state with the most showers percentage-wise, with Oregon having the least. To check out the full study, click the link above. 
If you are sitting next to a coworker who smells a bit or perhaps standing near someone at the store, they might have some odd bathing habits. Personally, most find a shower more effective and a better way to bathe, but in Idaho, a bath might be the way to go. Whatever you choose to do is your business, but according to at least one study, Idahoans prefer to soak than shower.
How To Get To The Drops In Shoshone
The Drops in Shoshone can be a fun family activity on a hot summer day.
Gallery Credit: credit N8 Bird
Honest Twin Falls Welcome Signs
I'm pretty certain that most people don't fully understand what 'Twin Falls' actually means. On that note, if Twin Falls had an honest welcome sign: what would it say?
Gallery Credit: credit N8 Bird