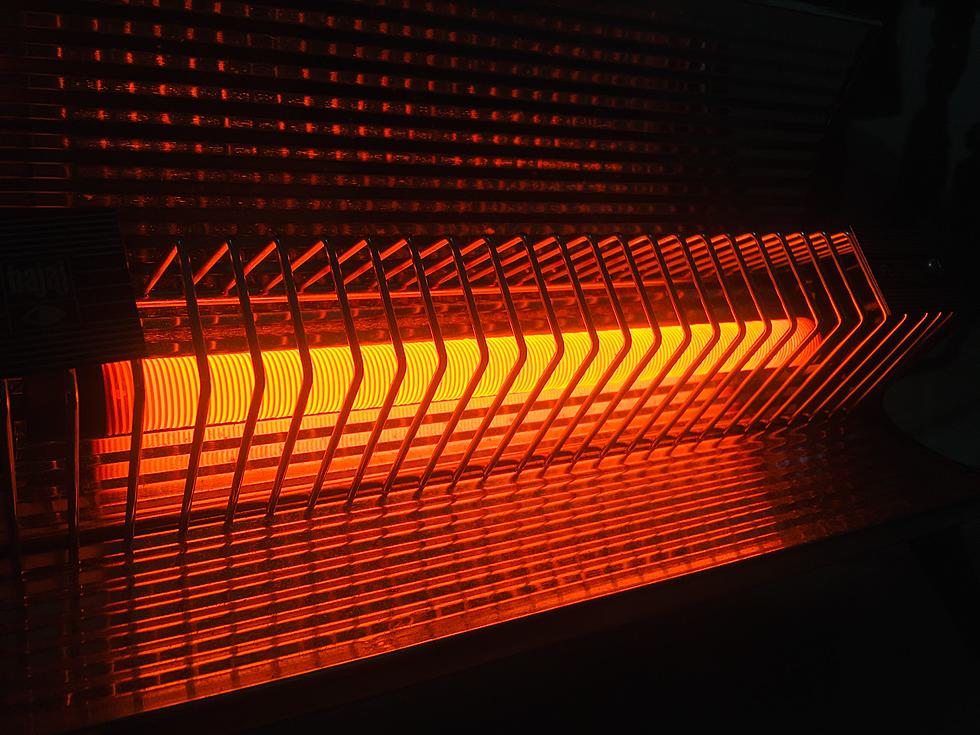 Staying Warm in Idaho this Winter Could Come at a Big Cost
Credit: Achudh Krishna on Unsplash
The cold weather is here and it doesn't seem to be letting up anytime soon. With the winter comes a few extra responsibilities such as shoveling snow, buying firewood, keeping the house warm, and other maintenance on cars and the house. Keeping the house warm is a top priority, especially for those that have children or elder people living with them, but it can come at a big cost as well.
Keeping Your House Warm This Winter
There are multiple ways to keep your house warm in Idaho from central heat to fireplaces, wood stoves, or even space heaters. Each comes with different costs and different risks. There have been multiple house fires in the area recently, and it is because of this, that extra caution is taken this winter when lighting your fires, running your heaters, or using space heaters.
Heating Fire Safety Protocols
With different kinds of heating methods, there are different safety protocols to make sure the house stays safe. The following are some of the things you should do to avoid a fire starting in your house:
Make sure fireplaces and heaters are 3 feet from anything that can burn.

Do not put paper into your fireplaces.

Make sure all fires are out or safely contained behind a closed structure for the night.

If using a space heater, do not plug into a power strip, but plug it directly into the outlet.

Have your chimneys cleaned once a year and have furnaces checked once a year.

Do your homework on heaters you buy and if they have an automatic shut-off if they top over.
For all the details and safety protocols depending on what type of heating you use, make sure to check them all out here.
Make sure to keep your family warm this winter, but be responsible and take the precautions you need to to make sure everyone is safe. It may seem obvious or routine, but one mistake can lead to the loss of your house. Make sure to have your heating systems cleaned and checked out consistently, as well as making sure doors are closed, fires are out at night and children can't throw things into them. Stay safe out there. 
10 Commandments Of Winter In idaho
When winter rolls through Idaho there are a new set of rules that we need to abide by to prove that we are indeed good people.
What Kind Of Winter Driver Are You In Southern Idaho
There are 6 types of winter drivers in Southern Idaho.