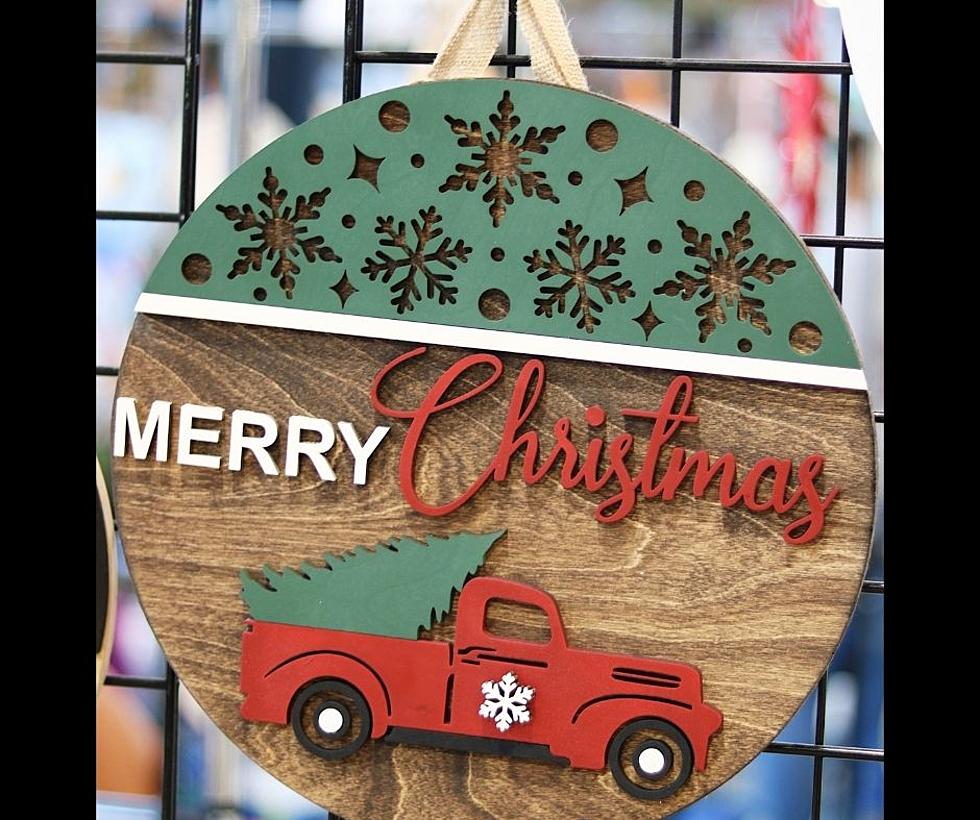 Don't Miss the Holiday Vendor Sale Taking Place in Twin Falls
Credit: Emma Shappley on Unsplash
Shopping for the holidays is exhausting and the crowds make going to the store worse than any other time of year. Trying to browse and shop for family and friends takes its toll and getting what everyone wants can be tough, and sometimes a chore. Instead of going to crowded stores that everyone else is going to, why not try a different approach and go to a vendor sale, where you will find one of kind items, deal with fewer crowds, and be sure to find something that you haven't thought of yet? There is a holiday vendor sale taking place this weekend, that may help you find those last gifts you need, as well as the ones you don't know you want yet.
Holiday Vendor Sale this Weekend in Twin Falls
This Saturday, December 10, there will be a Holiday Vendor Sale taking place in Twin Falls at the Twin Falls Senior Center, located at 530 West Shoshone Street from 9 AM until 4 PM. This will their largest sale yet, with over 40 vendors this year, which is more than double what they had last year. Instead of focusing on big corporate holiday shopping, why not support local businesses and see what treasures you can find? Admission to the sale is free, which means you have more to spend on gifts. 
What to Expect at the Holiday Vendor Sale in Twin Falls
If you have never been to the Holiday Vendor Sale, you are in for a treat. You will find one-of-a-kind items you can't find anywhere else, as well as support local businesses in the area. There is a wide variety of products, and many will be Christmas-themed. You can find clothes, signs, scents, baked goods, jewelry, soaps, décor, and so much more. There will also be a food drive, so make sure to donate any canned foods you can. Make sure to bring the little ones as Santa and Mrs. Claus will be available for pictures for $20, for those looking to create holiday memories. If you get hungry or thirsty while shopping, do not fret, there will be a food truck and coffee from Silver Creek Coffee. 
Take a break from the mall or bigger stores and support those in our community by heading to the Holiday Vendor Sale this weekend, and find those special, unique treasures that are one of a kind. There are great deals to be had, amazing gifts to be bought, and memories to be had this weekend. Finish up your holiday shopping this weekend and enjoy the rest of the holiday season. 
Twin Falls Come To Bethlehem Nativity Sets
The Twin Falls Come to Bethlehem Christmas concert and nativity festival is back for 2021. On December 9th, 10th, and 11th you'll enjoy Christmas music and amazing nativities from around the world.
8 Must-Follow Facebook Groups In Twin Falls
The Magic Valley has a lot of cool, informative, and entertaining groups that you should definitely follow if you live around Twin Falls.