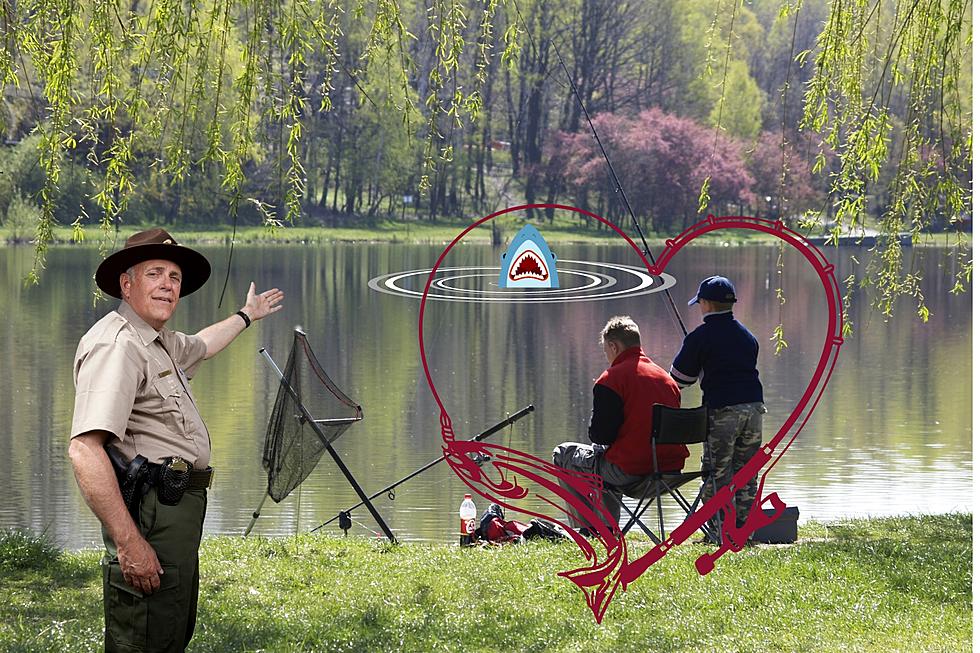 All the Free Fishing Days in Southern Idaho for 2023
Canva
My first fishing memory is pretty awesome. My family was at my grandfather's catfish pond at his place in Texas. My sister caught a snapping turtle on her fishing line and we boiled it out of its shell after Dad couldn't shoot it out of the water. The shot ricocheted off the water and pinged off Pop's shed. Not saying it is a safety-conscious story, but it is a fond memory.
I'm so glad we live in Idaho. I get to make awesome fishing memories with my grandson even without a catfish pond on my property. Idaho Fish and Game is making it even easier. There's an annual event held in June, and he's old enough for me to take him out.
Where are the Free Fishing Day Event Locations in Idaho?
Free Fishing Day has arrived. It's coming up on June 10th this year. No fishing licenses are required anywhere in the state during Idaho's free fishing day. But there's more to it than that. Staff and volunteers are going to be at different locations across Idaho to instruct on the basics like tackle, casting, and identifying different types of fish.
Game personnel will have a few rods and reels available, but if people have their own, they are encouraged to bring them. Everyone is invited for a day of learning the joy of fishing so, there will be rainbow trout stocked in each location where clinics are being held throughout Idaho.
The Magic Valley location is Riley Pond at Hagerman Wildlife Management Area. There's plenty of shoreline to share as well as a fishing pier and fishing bridge. While there are not any licenses necessary on the 10th, be aware all other fishing rules are still in effect.
There are more chances to continue having fun with Idaho Fish and Game Staff throughout the summer. 'Take Me Fishing' trailers are set up across Idaho on different dates. Parents can take their kids to learn and have fun. Adults who sign up at the trailer don't need a fishing license for each of the events.
Massive Filer Airbnb With Indoor Pool Sleeps 26
This Filer, ID Airbnb is basically a mini-resort with an indoor pool, built-in activities, and is massive enough to host even the largest of family reunions.
8 Annoying Things That Really Need to be Illegal in Twin Falls
I love living in Twin Falls. Despite the numerous rants on social media, Twin Falls is unlike any other city. But that doesn't mean I think Twin Falls is perfect.