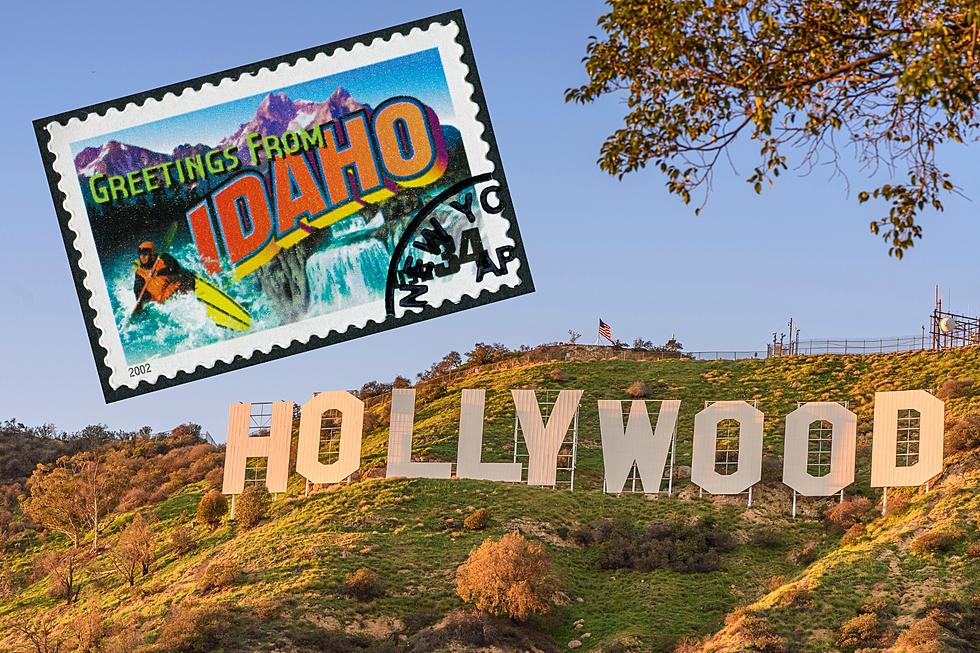 WATCH: Video Shows 10 of the Most Famous People From Idaho
Credit Canva
Many famous men and women have called Idaho home. Whether they were born here, spent their childhood here, or spent their last years in this great land - these famous people prove that Idaho has more to offer than potatoes and I-15 southbound.
We rounded up info on 10 famous or notable people who lived here, and we didn't end up counting the people with vacation homes in Sun Valley (looking at you Bruce Willis).
The list includes the first female serial killer, a world-renowned author, and one of the most beautiful women in America! Watch the video to see them all.
The video can't include every famous person who has ever called Idaho home, that's why I'm not in it, and there are a few small errors in the information. The video is obviously a few years old because Sarah Palin is on the list. For Gary Puckett, there should be an apostrophe in the word 'Gaps'. Paul Revere and the Raiders prefer the symbol for and (&) over the word in their name. Nikki Sixx is listed as the guitarist for Motley Crue, which is technically true but more specifically he's their BASS guitarist.
Comments on the video also point out that there are possibly more famous people that weren't included. One also questions the inclusion of a serial killer as famous, but you don't always become famous for good things.
BONUS VIDEO - in case you still don't know where Idaho is
Jobs Idaho Stars Had Before They Were Famous
💎 Before they were stars, Idaho's A-List residents were everyday Joe's working for the weekend. Scroll on for a gallery featuring Idaho's most famous folks and the jobs they had before they were stars!