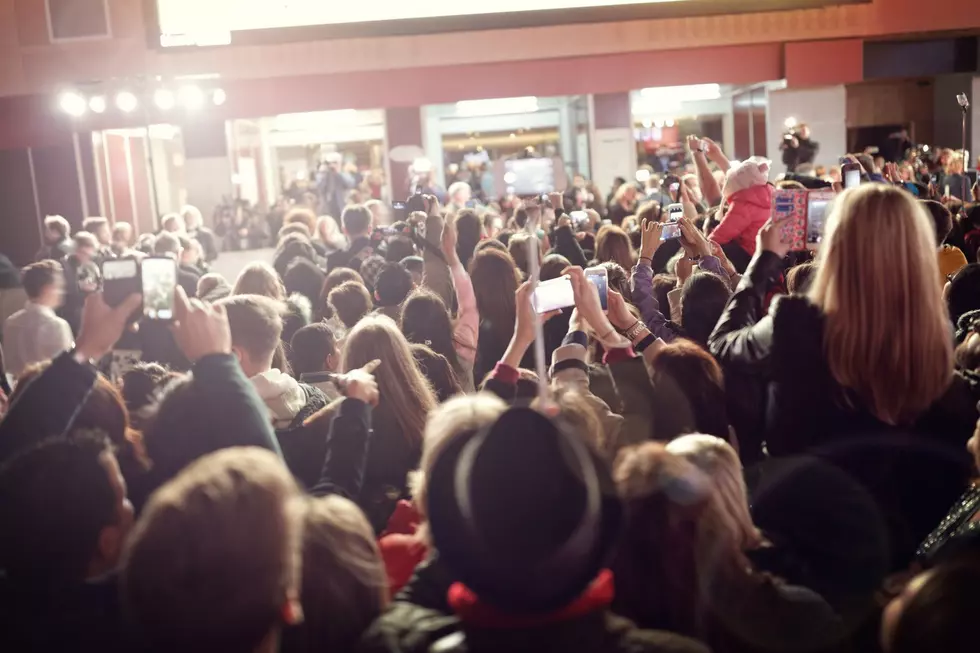 Don't Miss Your Chance to Meet this Famous Celebrity in Twin Falls
Credit: BrianAJackson
Living in a town the size of Twin Falls, it is rare that celebrities and famous people come through and do appearances. When the chance is there, it is tough to pass up on it. We all have heard stories that inspire us and dream of one-day meeting those people to ask questions or perhaps to let them know their story inspired us. Rarely do you get to meet these people, but sometimes things work out and your paths cross. This weekend a person that has inspired many and whose story was turned into a popular movie will be here in Twin Falls and you don't want to miss the chance to meet him.
The Real Life Rudy in Twin Falls this Weekend
Anyone that has seen the popular movie 'Rudy' knows the story about Rudy Ruettiger, but how many know who the real Rudy truly is? While he is played by Sean Astin in the movie, the real Rudy will be in Twin Falls this weekend at the Canyon Crest Event Center for the Legacy Fields 'Dream Big' Bash. The event will take place this Saturday, November 19, from 7 PM until 11 PM and tickets are $135 per person or $1000 for a table of eight. The event is a charity event and there will be food, raffles, a silent auction, autographs from Rudy, picture opportunities and so much more.
What is the Legacy Fields 'Dream Big' Bash?
The Legacy Fields 'Dream Big' Bash is a charity event where all of the proceeds will go towards scholarships to help underprivileged children to play sports in the Twin Falls and the Magic Valley area. Rudy will be speaking to the crowd as well as signing autographs of a supplied 8 x 10 photo to all those who purchase a ticket and take pictures with the guests as well. You are not allowed to bring in any outside items to be autographed. For dinner, they will have salad, soup, flank steak, dessert, and much more. You can click on the link above for more details, as well as to purchase tickets. 
For those looking to be inspired, this event is for you as Rudy's story is sure to blow you away. For any Notre Dame fan, football fan, or those that have been told they can't do something, make sure to book a ticket today to the Legacy Fields 'Dream Big' Bash this weekend. There is limited seating and this event is expected to sell out, so don't hesitate, to book your ticket today. 
10 Celebrities You're Most Likely to Encounter in Idaho
Did You Know These 15 Big Movies Were Shot in the State of Idaho?
Idaho has everything a filmmaker could want to use in their films: mountains, whitewater, dusty back roads, farms, lava flows and quaint towns. These are some of the films that took advantage of that!