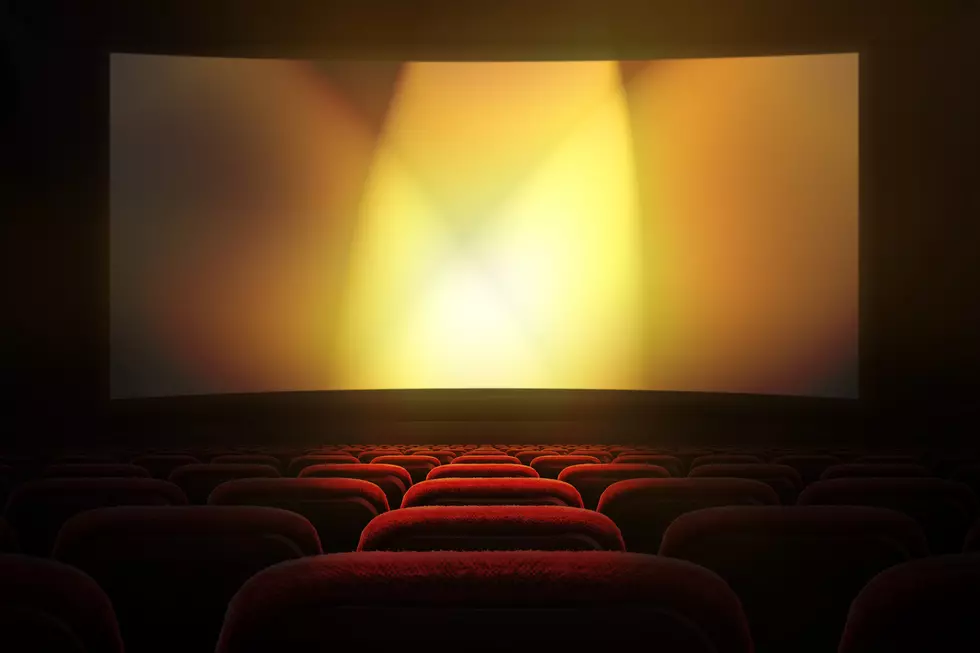 Did You Know This Horror Movie Was Filmed In Idaho?
Davizro
A Halloween Horror classic directed by Peter Fonda was filmed right here in Idaho. Add it to your spooky list of must-watch movies this weekend!
There are quite a few movies that were filmed right here in Idaho, I think the first that comes to mind for most people is Obviously Napoleon Dynamite. But did you know Dante's Peak was filmed here in Idaho back in the mid 90's and Bronco Billy, starring Clint Eastwood was taped right here in Boise and Meridian and released back in 1980. Check out this list of other films shot here in the Gem State.
Back in 1973, a movie called Idaho Transfer, which is a sci-fi horror film directed by Peter Fonder, was filmed right here in Idaho. The movie starred a cast of unknown actors and was produced with a budget of just $500,000. Now, in modern terms I don't think you could have a movie released for that cheap but back then, a half of a million dollars may have gone a bit further.
Regardless, it could be a fun movie to add to your list of Halloween flicks to catch up with this year. It's a great year for Halloween movies for several reasons including: the fact that fewer people plan to celebrate Halloween by trick or treating or going to parties and instead plan to watch scary movies and the fact that we have received confirmation from Bette Midler that the 1993 Halloween Classic, Hocus Pocus is getting a sequel!
Happy Halloween! I hope you enjoy some spoOoktacular flicks!
Enter your number to get our free mobile app
25 Scaredy Cat-Approved Halloween Movies