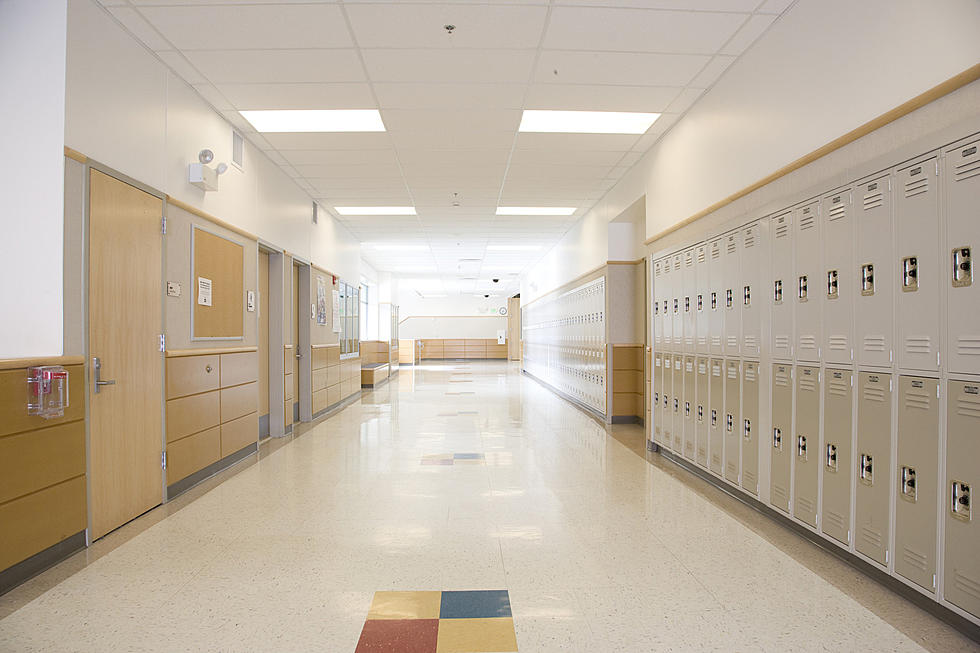 Bill Proposed To Extend School Hours Into Early Evening
Jetta Productions
Working parents with young children may soon have an option other than day care for their kids. The proposed Family Friendly Schools Act aims to keep some schools open until 6 p.m. on school days so that kids have a safe and mentally stimulating option for after school activities while parents are still at work. When I first read about this story, the comments showed a real problem with how we react to stories online. The majority of the comments on the CBS 2 Boise Facebook post were clearly from people who had only read the article title and figured that contained all the info they needed. These adults were angry that politicians would want to force our kids to stay at school even longer than they already do. But, that isn't what this act is trying to do.
With a Facebook article title saying they want to 'extend the school day' I can see the confusion to those not willing to read the story. But, the bill actually only wants to have some schools stay open later as an option for kids to stay in a safe and educational environment with adult supervision while parents are at work. This would also benefit working parents who struggle to find babysitters or an affordable child watch center. The FFSA would align school schedules with the average adult work schedule. The initial plan is for this act to be established in 500 low-income areas and use the success or failure as a model for future areas. According to the government website, the program would:
Collaborate with community partners to develop high-quality, culturally relevant, linguistically accessible, developmentally appropriate academic, athletic, or enrichment opportunities for students from at least 8 am to 6 pm Monday through Friday throughout the school year, with no closures except for Federal holidays, weekends, and emergencies
Family Friendly Schools Act would also make schools be open during the summer when it is especially hard on working parents during work hours. Also worth noting is that the bill would not require teachers to stay at school longer but the extra hours would be used for extracurricular activities for the kids. Is this something we need in Idaho or you would like to see implemented?