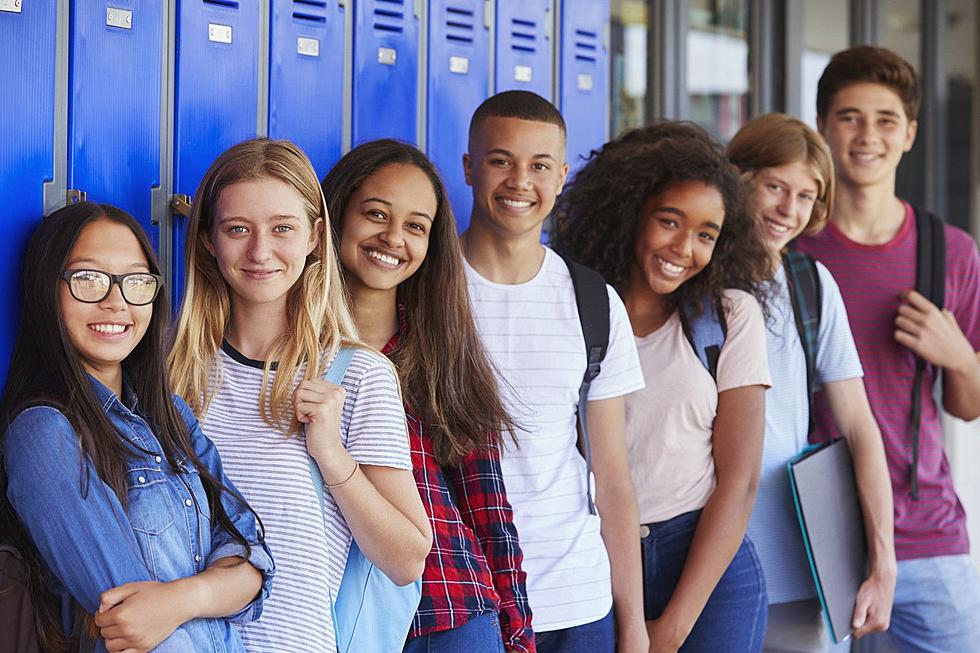 The 4-Day School Week in the Magic Valley Is Already Messing Things Up
Credit: monkeybusinessimages
It is that time of year. Time to get the kids up and ready for school, to make lunches, and to enjoy the kids being out of the house as they get an education. Those five days a week with them out of the house are glorious for parents. Stay-at-home or work-from-home parents get peace and quiet, have time to get things done, and can run errands stress-free. For parents that work, it saves money on daycare, babysitters, and you don't have to worry what your children are up to. A week of calmness at home in the afternoons is a delight, especially after the summer. While some schools still go five days a week, not all do, and it is causing a massive headache for parents in the Magic Valley.
Four-Day School Weeks in the Magic Valley
Not all, but some schools in the Magic Valley have decided to go to four-day school weeks, and it has many parents upset. While it was open to a vote last year, many parents are wondering if the vote truly was in favor of four-day school weeks. This is all up for debate, but what isn't is that this year will look a little different. While teachers and students will enjoy this new schedule, parents are left scrambling and unhappy. Adjustments will need to be made and this decision may end up costing families a good chunk of change through the next two semesters. 
Why Four-Day School Weeks Are Bad
Despite having a few months to prepare, parents are still scrambling to figure things out with the new school schedule. For schools making the transition from five-day school weeks to four, parents will now be paying the price, literally. That is an extra day each week that a babysitter needs to be paid, daycare needs to be paid for, or hours will be lost at work to make sure children are watched over. This comes out to four days a month and over the time of the school year, it adds up to a good chunk of change. Figuring out this schedule will take some time, and may take some sacrifice from parents, despite possibly voting against the change. 
It will be interesting to see the feedback at the end of the school year and how everyone feels about the four-day school week after trying it for a year. Once parents have made the proper adjustments and things calm down, will it be a success, or will it be even more of a headache than it already is? Time will tell, but for now, the four-day school week needs to go away, and five-day weeks need to return.
Honest Twin Falls Welcome Signs
I'm pretty certain that most people don't fully understand what 'Twin Falls' actually means. On that note, if Twin Falls had an honest welcome sign: what would it say?
Hilarious Yelp! Reviews Of Twin Falls
You just can't please some people.