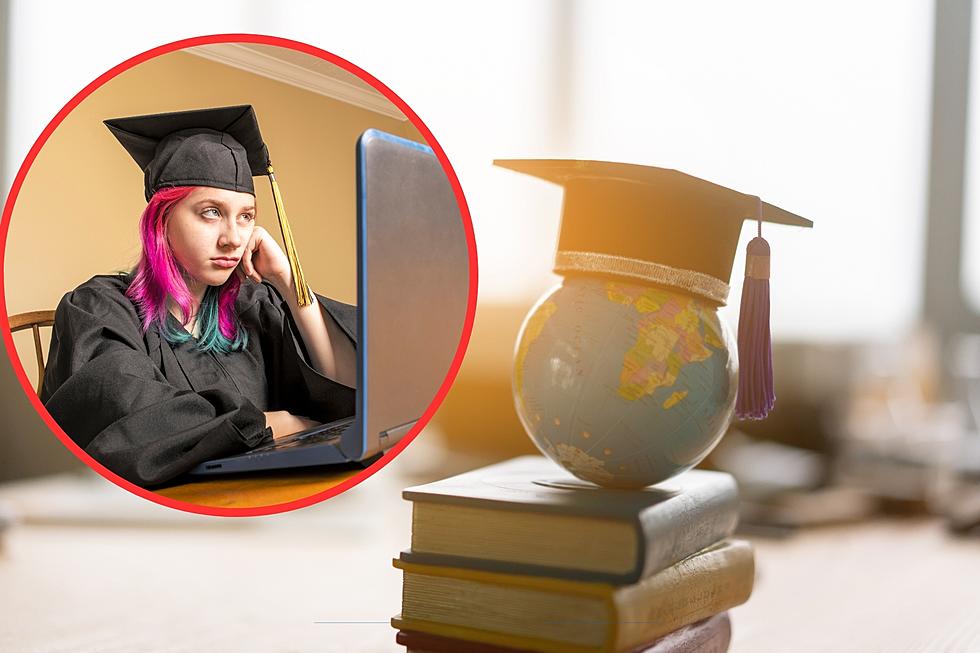 Why Should New College Graduates Get as Far Away From Idaho as Possible?
Credit Canva
There are plenty of factors for kids to consider when they are deciding if they will go straight into the job market after high school, go to trade school, or go to college. If they choose to go to college, there are even more things to consider.
After undertaking years of study and the cost of classes, college graduates have the opportunity to complete the process by utilizing that new degree. A recent study tackled the areas of job market and work conditions, affordability, crime and safety, workplace diversity, health, and leisure for graduates to consider when deciding on college and where to go afterward.
If You Just Graduated College This is Why Idaho Will Suck For You
Taking a look at the map, Idaho doesn't rank well. But, in the middle may be good. Then nobody really notices Idaho and they will leave us alone. They'll see the worst places like West Virginia and think 'I can fix it! I like a challenge.' They see Massachusetts and think 'I want the best chances right off.' Either way, with an overall rank of 26, Idaho doesn't rank high or low, kinda meh.
Idaho is 46th lowest for entry-level job opportunities. This is not a great place to be right out of school. Maybe kids can move to the Dakotas and work for a while, then come here a little later. Once they reach a point where they're trained up, they can enjoy the fruit of awesome that is Idaho.
Idaho is pretty cheap on groceries coming in as 3rd lowest cost. So, after graduates have established themselves as steady workers, they can raise a family here with the lowest number of robberies and a 4th overall ranking for crime problems. If they decide to stay, graduates may not be able to get a job here, but they won't get robbed blind when they go out to buy cheap food. Bonus.
Idaho Colleges Ranked By Acceptance Rate 2023
Niche, a website dedicated to helping people connect with the best schools, neighborhoods and workplaces for their lifestyle, looked at Idaho's major higher learning institutions and ranked them base on which ones were the hardest to get into. This is how things shook out.
21 HIGHEST-PAYING JOBS IN IDAHO THAT DON'T REQUIRE COLLEGE