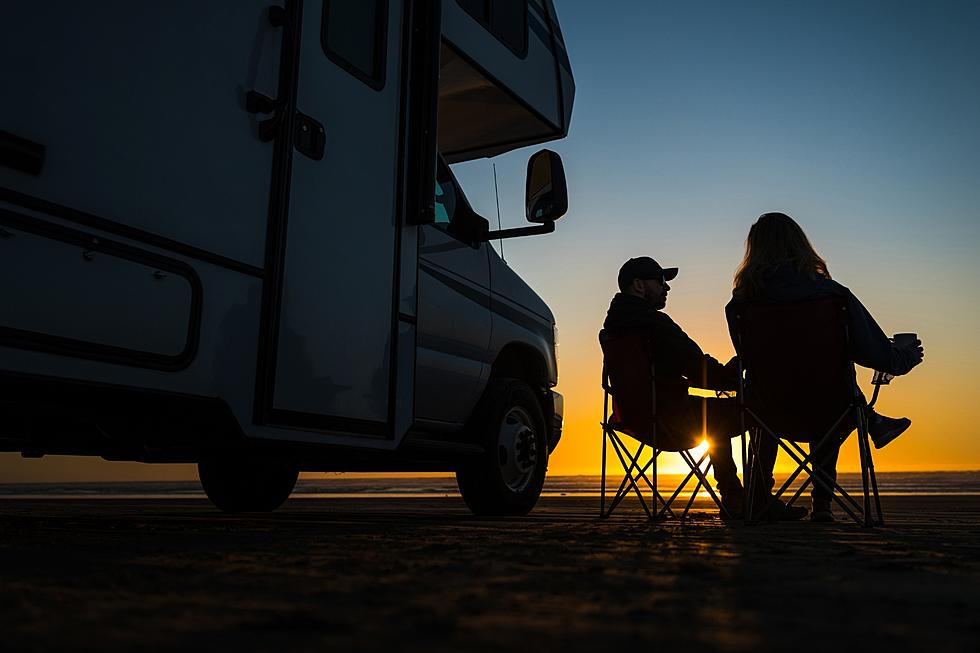 A New Place to Park Visitors for Thanksgiving Near Twin Falls
Credit Canva
Having family and friends come to visit from faraway lands is a welcome experience… most of the time. The stress over where to put people can put a damper on the thankful feeling everyone wants to have. There's a place to go that may help alleviate some of that pressure.
Sure, some family members bring their own RV to stay comfortable while they visit. That's great. Don't have to worry about if you have enough towels, but what about where to park the RV? Not everyone has the room for an RV in their driveway or in front of their house. What if your family has checked all the RV places in the area? Is everywhere booked up for the holidays?
An RV Park Near Twin to Temporarily Plant Your Friends and Family
Some people may not even be aware that there is a park on the Jerome side of the Snake Canyon near the Perrine Bridge. So, let's put it out there. Snake River Canyons Park is a half mile east of Highway 93 on Shoshone Falls Road.
There is now free RV parking available at Rickett's RV Camp. This location is just far enough away that your home won't feel crowded, but your guests can get to your house easily. There's plenty of space for people to stretch out their legs while hiking. They can take the dogs for a walk all the way to the Hansen Bridge if they are so inclined.
13 campsites are ready for the taking. Visitors will need to bring a generator if they are looking for electricity, there is no water hookup, but there is a bathroom on the site. Some of the sites are pull in and some are pull through. There is space for equestrian rigs as well. This is a first come first served situation and there is a 5-night limit to stay.
If we keep it quiet, just our closest friends and family, maybe we can keep Rickett's all to ourselves. Nobody tells anybody it's there. It's our little secret.
6 Cold Weather Pests Looking for Warmth in Idaho Homes
Gallery Credit: Ryan Antoinette Valenzuela
The Top 10 Best Warm Winter Destinations
In order to determine the best winter holiday destinations, WalletHub compared 69 of the most populated U.S. metropolitan statistical areas, or MSAs, across six key dimensions: 1) Travel Costs and hassles, 2) Local Costs, 3) Attractions, 4) Weather, 5) Activities and 6) Safety
Gallery Credit: Kyle Matthews