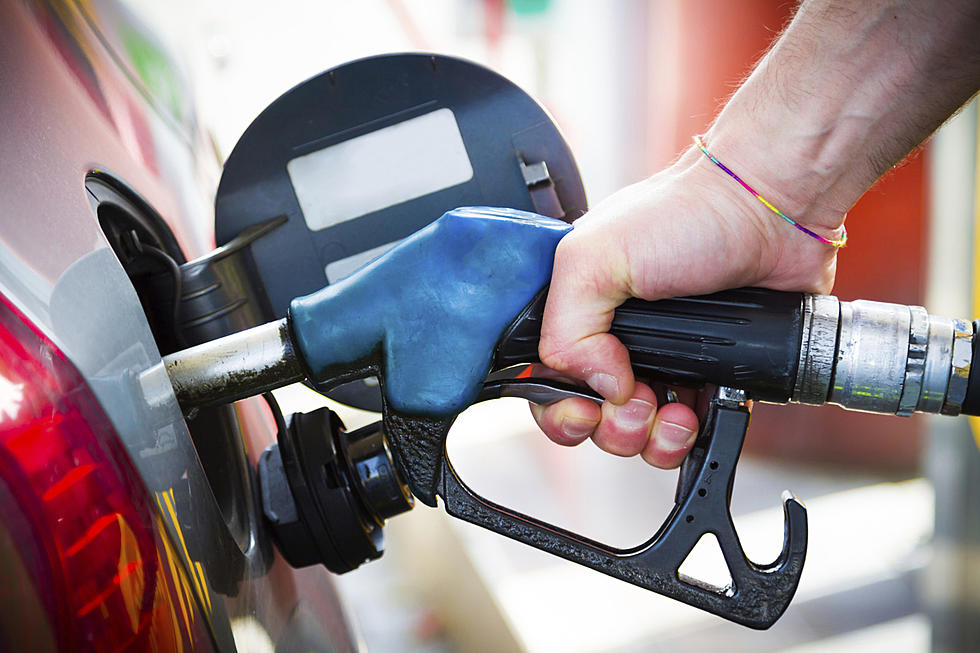 WIN: $100 Gas Card + $50 Y Knot Winery Gift Card
LorenzoPatoia
Here's your shot at winning $100 in free gas and a Y Knot Winery gift card worth $50!
Here's what you could win
$50 Gift Card to Y Knot Winery in Hagerman
Y Knot Winery in Hagerman is a beautiful getaway, close to home. You can use your gift card to enjoy a round of golf, book an RV space, or put it towards an overnight stay in one of their cabins. You could also use your card to get some great food at Y Knot Winery Restaurant and Tavern.
$100 Gift Card to Valley Wide Country Stores
Gas prices are crazy right now, so how about some free gas on us? You can use your $100 gift card to Valley Wide Country Stores to fill up your tank or use it to buy anything you like at any one of our Southern Idaho Valley County Stores. Fuel aside, they have everything from tools and clothes to drinks and snacks. Use your gift card however you like!
Bonus Contest Entries at Southern Idaho Home and Garden Show
We're giving you a chance to earn even more entires at this year's Southern Idaho Home & Garden Show. Just find our radio station booth at the Home & Garden at the CSI Expo Center, February 11-13 and we'll give you a bonus code that will earn you 10 bonus entries into this contest.
Most Ridiculously Run Traffic Lights in Twin Falls
We asked and Twin Falls responded. Here are your answers to the question: Where are the most run red lights in Twin Falls