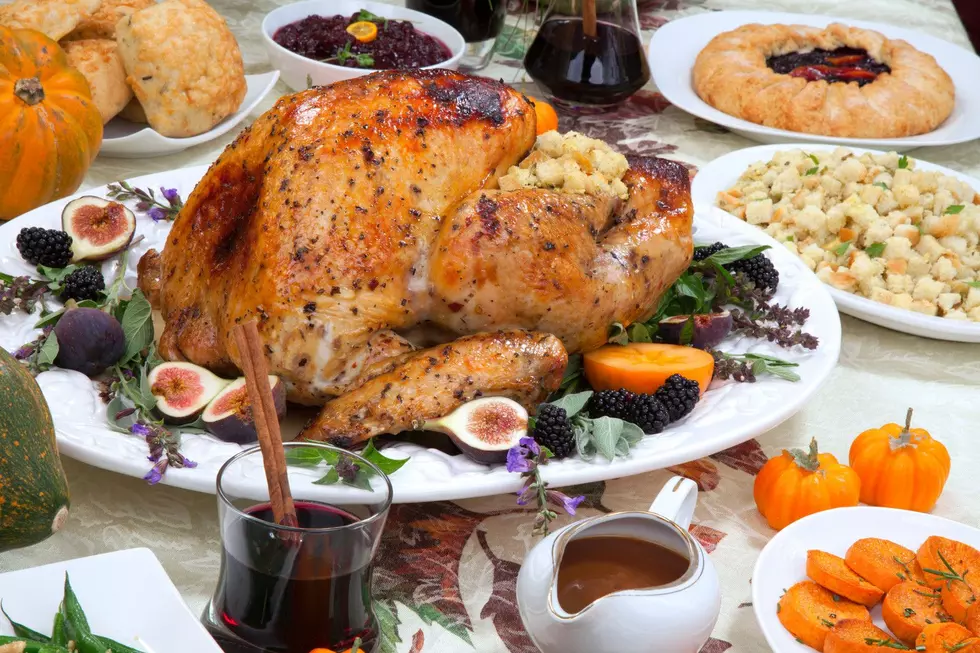 Why Staying Home in Idaho May be the Best Place for Thanksgiving
Credit: evgenyb
The year has flown by and in less than a week Thanksgiving will be here. Despite all the Christmas music, decorations, and shopping to get done, there is still a major holiday to celebrate this coming week, and where and who to spend it with can often be a debate each year for families. Do you fly or drive to certain relatives or do people come to your house? Perhaps you want to take a fun destination trip for the holiday this year to get away from everything for a few days. When it comes to Thanksgiving, where are the best places to be in the United States, and is staying in Idaho, maybe the best option?
The Best and Worst Places to be for Thanksgiving in the United States
When it comes to the holidays, there are two extremes. Some love to host and be able to stay home and entertain their family and friends, while others like to get away from the norm and travel to see their friends or family. When it comes to the best places to visit for Thanksgiving, WalletHub recently released a list ranking the best cities. The main criteria for the list are Thanksgiving celebrations and traditions, affordability, safety and accessibility, giving thanks, and weather. Based on these criteria, it was determined that Atlanta is the best place to be on Thanksgiving, followed by Orlando at second and Las Vegas at third. Out of a possible 100 cities, it was determined that Hialeah, Florida is the worst city to visit during Thanksgiving, with Anchorage, Alaska, and San Bernardino, California rounding out the bottom three.
Is Boise, Idaho a Good Place to Visit for Thanksgiving?
While visiting warm Orlando or Vegas may be tempting, staying put in Idaho might not be such a bad option either. Boise ranks on the list, one spot outside the top ten at 11. Boise ranks 20 in Thanksgiving traditions and celebrations, 10 in affordability, 26 in safety and accessibility, 69 in giving thanks, and 77 in weather. Weather should not be a surprise, as you never know what kind of Thanksgiving you will have in Idaho. One year it could be in the 50s, the next in the 20s, and perhaps even a white Thanksgiving from time to time. One other note worth mentioning for Thanksgiving in Idaho is that the state is tied for first when it comes to Pumpkin patches per capita in all of the United States. 
While many will still choose to fly elsewhere to be with friends and family over the next week, know you may be going to some place worse to enjoy the holiday. To see the ten places better than Boise and the many places worse to avoid this Thanksgiving, click on the link above. Have a happy and safe Thanksgiving wherever you decide to spend it this year. 
What Does Your Fall Yard Look Like?
It isn't just the season that has changed: many yards in Southern Idaho have taken on drastic changes over the last few weeks.
Check Out Mary Alice Park in Twin Falls, ID
Mary Alice is an easily missed park, hidden in Twin Falls, but it should definitely not be missed if you want to visit the most magical park in town.