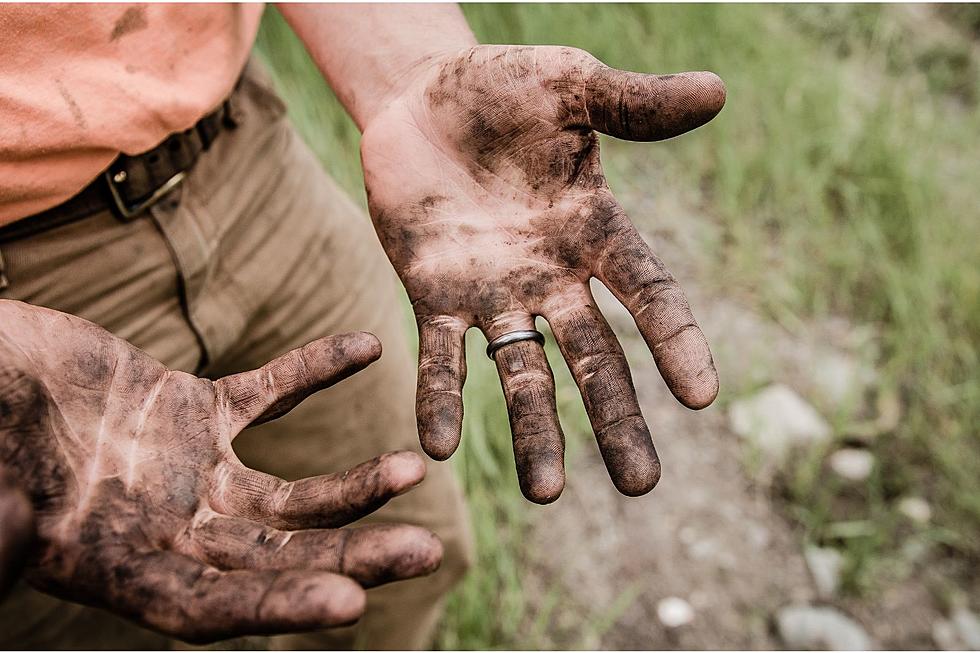 Why Idaho Needs to Start Working Harder, Not Smarter
Credit: jesse orrico on Unsplash
When it comes to working hard, most people assume construction workers, farmers, and those that do a lot of manual labor are the hardest workers. While physically, there is no doubt these people are hard workers, others work hard too. As we have learned through the years, sometimes mental health and toughness are more difficult to manage than physical strengths and well-being. When you think of a hardworking state, many think of the middle part of the country and the states that supply the most farmers. What city has the hardest workers, what city has the laziest, and how does Idaho compare?
The Hardest Working City and Least Hardest Working City in the United States
Like states, there are certain cities you think of as hard-working and others you think of as more relaxing and playtime. WalletHub recently released a list of the hardest-working cities in the country and used two main categories to rank them, which are direct work factors and indirect work factors. It was determined that San Francisco is the hardest working city in the country, with Anchorage, Alaska being second, and Irving, Texas being third. Out of 116 cities, Burlington, Vermont was determined to be the laziest, with Detroit being second and Buffalo, New York rounding out the three cities that are the least hard-working. 
Is Idaho a Hard Working State?
While Idaho would fall on the list of states that most think of when they think of hard-working, how does the biggest city in the state compare to others? Boise cracked the list at 34, being ranked 50 in direct work factors and 14 in indirect work factors. While the ranking isn't that bad, if it was judging the whole state it would likely be higher. Over the years, Boise has seen the population grow, and many of those people moving here may not be as hard-working as native Idahoans, thus making the ranking drop.
While the residents of Idaho will not be happy to see Boise this low, it doesn't mean it can't rise in the next few years. In the Magic Valley, most of us work harder than the big city folk, and would likely rank higher than Boise. If you want to see the full list, make sure to click the link above, and take pride in knowing that overall our city is pretty hard working, but may need to work a little harder going forward.
Proof That Boise is Part of Southern Idaho
I'm going to show you, scientifically, why Boise and a few other cities are part of Southern Idaho even if your opinion is that they aren't.
If Idaho Founders had Rants and Raves Pages
Could you imagine if the founders of Idaho had a rants and raves page where they could air their grievances and praise?