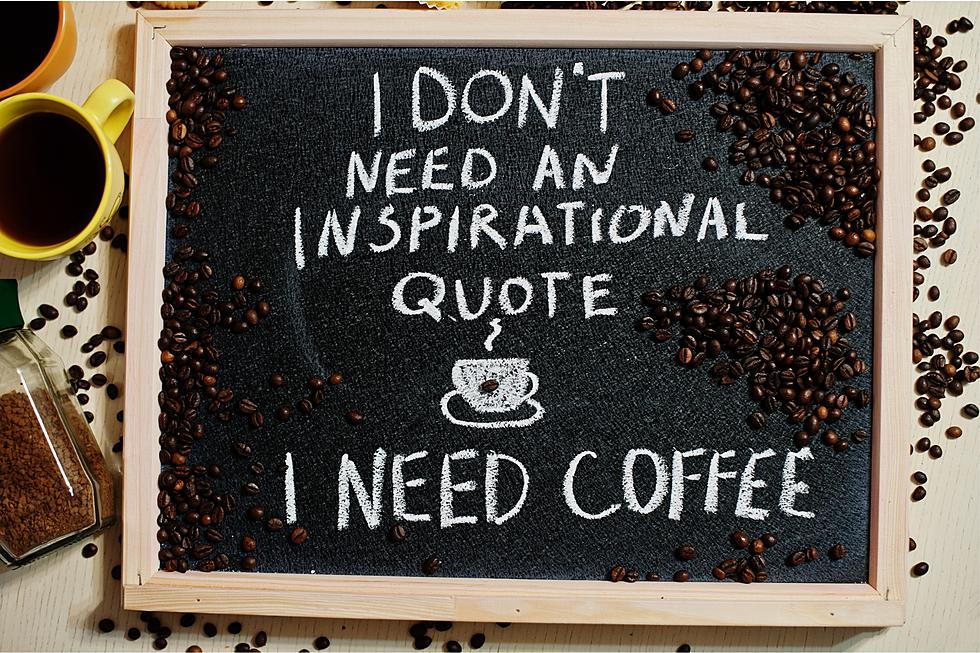 Where to Go to Find the Best Cup of Joe in Idaho
Credit Canva
Waking up is tough, and getting the energy to get your kids ready, get ready for work, and then make it through the day isn't easy. As the day drags on, many of us get more tired. Perhaps you aren't a morning person and getting out of bed and waking up takes nearly half your work day to get going. There are ways to find energy and get woken up, but one of the most common things people use to start their day is coffee. Some drink it only in the morning, some drink it occasionally, and some drink it throughout the day. Many people drink coffee, but when it comes to the best places to get coffee in the United States, which city is the best, which is the worst, and are the cities of Idaho good or bad coffee towns?
The Best and Worst Cities for Coffee
While every place has coffee shops, some places know how to make coffee better than others. WalletHub recently released a list of the best and worst cities for coffee. According to their list, the best city in the United States for coffee is San Francisco, California, with Portland, Oregon being second, and Seattle, Washington being third. Out of a possible 100 cities, the worst city according to the list is Toledo, Ohio, with Hialeah, Florida the second worst, and Laredo, Texas rounding out the bottom three.
Does Idaho Have Good Coffee?
When it comes to coffee in Idaho, they might not have the best city for the morning drink, but they still rank pretty well, with Boise coming in at 45, putting it in the top half. In a little bit of a shocking statistic, Boise has the fourth lowest percentage of adults that drink coffee. In what might be the most depressing stat for many of us, of the 100 cities on the list, Boise has the lowest number of donut shops per capita. If you like something to eat with your coffee, you might be in the wrong place. 
To check out the full list, click the link above. The next time you get a bad cup of joe, perhaps you need to look to moving elsewhere, or maybe look at getting coffee imported to get the best selection possible. 
Proof That Boise is Part of Southern Idaho
I'm going to show you, scientifically, why Boise and a few other cities are part of Southern Idaho even if your opinion is that they aren't.
Gallery Credit: Credit N8
Red Flags For Twin Falls, ID
Gallery Credit: Courtney Salmon