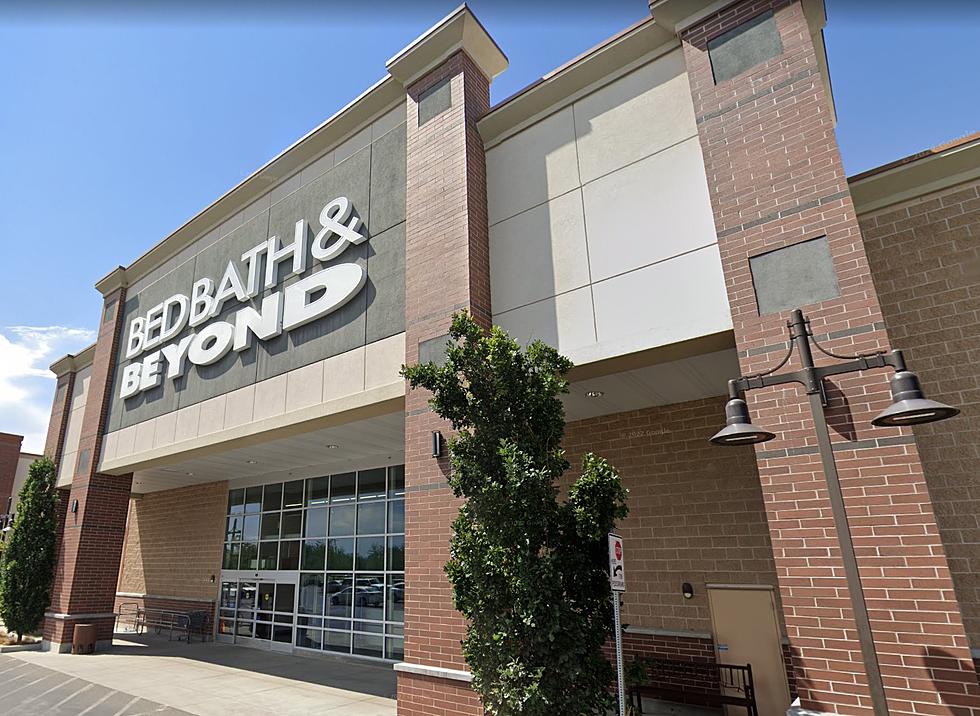 When Will Natural Grocers in Twin Falls Open?
Google Maps - Street View
Natural Grocers is opening a new store in Twin Falls, Idaho
If you didn't already know, we recently found some solid evidence suggesting Natural Grocers is heading to Twin Falls. We spotted some job listenings on Indeed and on the Natural Grocers website that point to Natural Grocers taking up residence in the Bed Bath & Beyond location in Twin Falls, Idaho.
About Natural Grocers
Natural Grocers is a family-owned and operated grocer that built its business on the foundation that 'healthy living should be affordable'. 
Natural Grocers represents an option for finding all organic and GMO-free foods. If you're into pasture-based dairy, and antibiotic and hormone-free options for meats, then Natural Grocers just might be your jam. 
When will Natural Grocers be opening in Twin Falls?
We recently heard from the Public Relations team at Natural Grocers who have confirmed that they are opening a store in Twin Falls and they are very excited about the opportunity to serve the Twin Falls area. And while there are too many unknowns due to construction and permits to provide an exact opening date, they were able to tell us they were aiming for opening in late summer or early fall of 2023. We'll keep you posted and let you know as soon as they are able to zero in on an official opening date and announcement.
Natural Grocers will be located in the former Bed Bath & Beyond building at 1933 Fillmore,  next to Dick's Sporting Goods in Twin Falls, Idaho.
Natural Grocers is hiring in Twin Falls
With a new retailer comes new job opportunities, including management positions. Natural Grocers has listings for everything from checkers to assistant store managers, nutrition specialists, and department heads. 
In the meantime, you can check out these other Natural Grocers' locations
If you've never been to Natural Grocers and are eager to check them out before they come to Twin Falls, they have locations in Hailey, Idaho Falls, and Boise Idaho. 
Restaurants in Twin Falls With The Best Outdoor Patios
For a great restaurant patio in Twin Falls, we needed to look at the location, the view, size, and overall appeal.