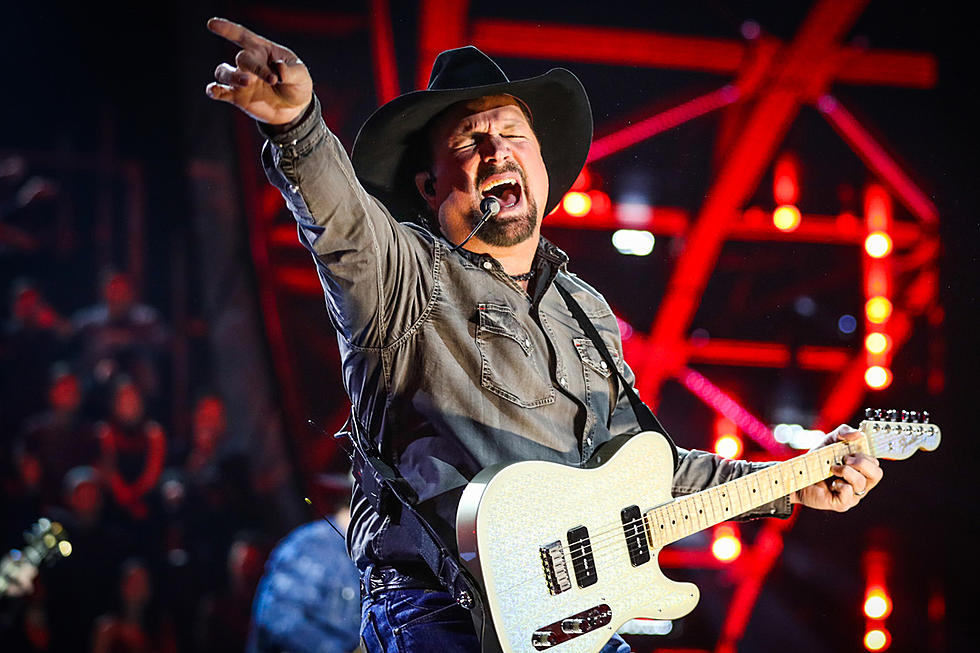 Video Of Garth Brooks Boise Concert With Blake Shelton Released
Rich Fury, Getty Images
Going to see Garth Brooks in concert with Blake Shelton was one of the coolest things I have ever done. The show on Friday night was extra special because Blake Shelton showed up on stage and they performed "Dive Bar". That video has been released.
Garth Brooks teased the music video was going to be filmed that night and you may just see yourself in the crowd. The video definitely did not disappoint. You can definitely feel the electricity just in the music video. That night was so much fun and when Blake Shelton takes the sign from the woman in the crowd you have to smile.

Make sure you look for yourself in the video. And if you were that night it is fun to reminisce about how good of a time it was. If you went to the Saturday show and didn't get to see Blake Shelton, here is your chance to see what you unfortunately missed.
When Blake showed up the crowd went bonkers. The stadium was rocking, you could barely hear anything and you could feel the seats rumbling. I did not have a voice after this concert and it was so worth it.
I would go and see Blake Shelton or Garth Brooks again any day. The concert was one of the most exciting and entertaining ones I have ever been to.
Enter your number to get our free mobile app