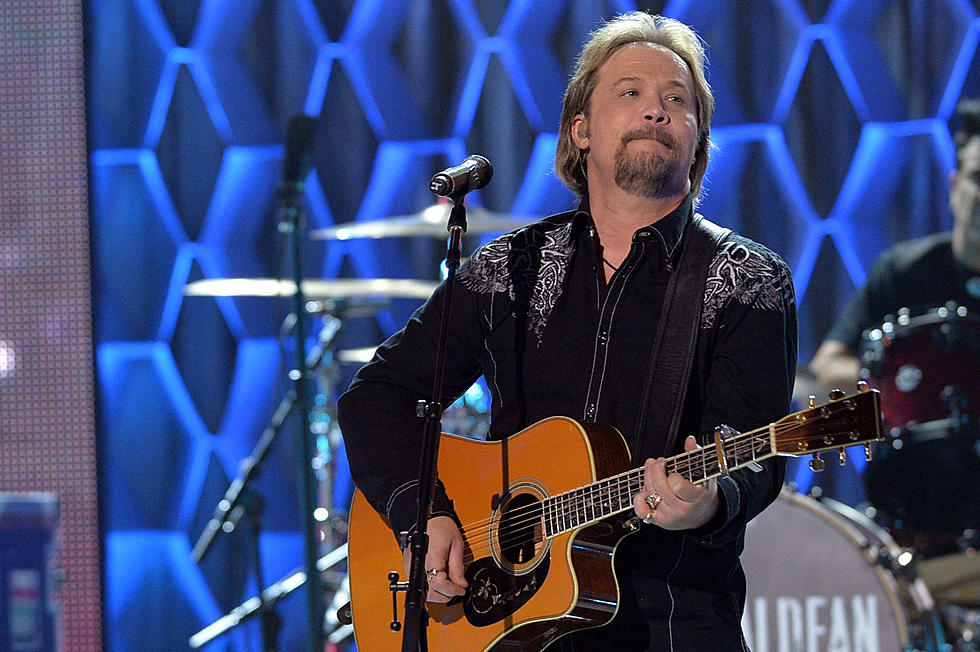 Travis Tritt Is Coming To Idaho!
Rick Diamond, Getty Images
Yes, you read that right! Travis Tritt is touring and will be in Idaho in August!
August 17th Travis Tritt will be playing at the Ford Idaho Center Amphitheater with The Charlie Daniels Band. The show starts at 7 p.m. Since the show is on a Saturday, you could probably make a whole day of it, maybe a good date night! It will probably be a nice warm summer night to enjoy.
Tickets range from $29.50 to $75 and are on sale now. I have a feeling there is a good chance that he is going to sell out so you might want to get tickets soon.
What is your favorite Travis Tritt song? Are you planning on going? If you do, can you please take lots of pictures and send them our way!