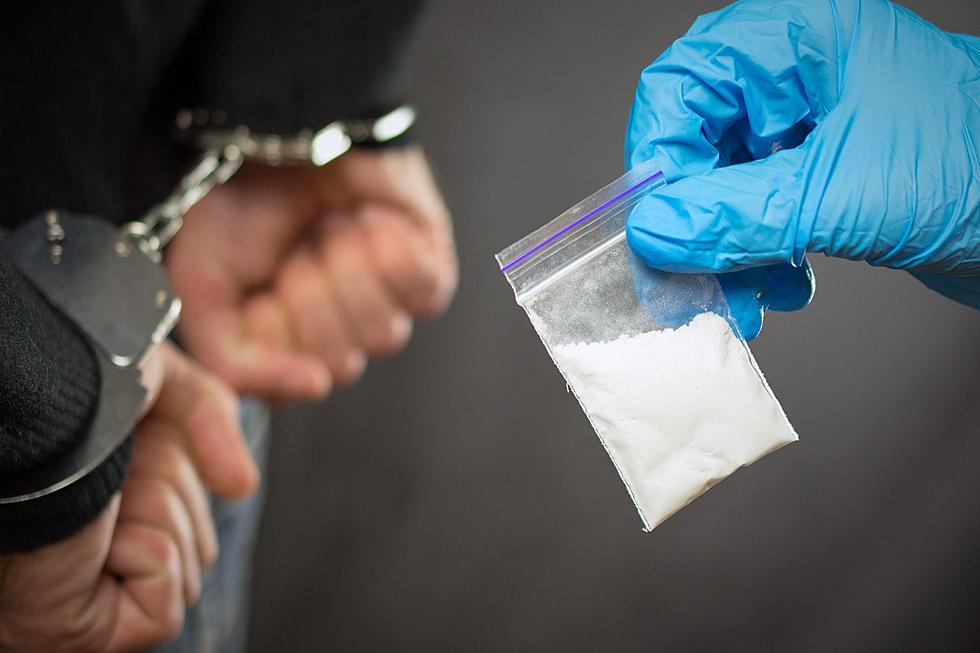 Why the Magic Valley Currently Has a Drug Problem
Credit: Roman Didkivskyi
Drugs have been around for as long as anyone can remember, and there are many different kinds. Some people avoid drugs their whole life, some get addicted and rely on them, and then some use them socially. What you choose to do is up to you, but if caught with the wrong kind of drugs, you can face community service, fines, or jail time. Drugs exist everywhere. You may not be aware of it or see them, but they are in almost every town in America, including Twin Falls. Due to recent circumstances, it is fair to ask, does Twin Falls have a drug problem?
Twin Falls Has a Drug Problem
Over the last few weeks, there have been two drug busts in the area. While a drug bust or two would not mean a drug problem in a town, when both cars are carrying drugs valued at over one million dollars, that seems to be a bit much. With over two million dollars of drugs coming through down within about a week of each other, it is safe to assume that some deals were set to go down. There have been a plethora of stories over the last year of fentanyl and how it has led to multiple deaths, and the drug is continuing to make the rounds in the Magic Valley. For those unaware, fentanyl is 100 times more potent than morphine and 50 times more potent than heroin. While that is just one drug being distributed, there are plenty more as well.  
Drugs in Twin Falls
While fentanyl is catching the headlines lately, there is still plenty of other drugs in Twin Falls, such as meth, pills, and weed. While weed has been a debate for years and will continue to be so, until a law is passed, it is technically an illegal drug in the state. That doesn't stop people from smoking it though. There is a lot of money to be made in drugs, but the consequences for getting caught are not worth it. Sometimes drugs can make you feel better and help you forget or escape your problems, but it doesn't make them go away. With two cars already busted, will more follow? There is an issue with drug usage in the area, but resolving the problem is a hard puzzle to solve. 
If you or somebody you know is having issues with quitting drugs or has a drug addiction, make sure to reach out to SAMHSA by calling 1-800-662-4357. or if you need help locally you can call Recovery in Motion at 208-712-2173 or stop by their facility at 560 Shoup Avenue West. There are plenty of drugs being distributed in Twin Falls and used, but don't add to the statistics, and let's help end the drug problem in the Magic Valley. 
Places To Get Really High Around Twin Falls
Since
marijuana is still illegal
in Idaho, you can't legally walk down the street and get high, but there's another way to get high around Twin Falls that is much more socially acceptable.
Honest Twin Falls Welcome Signs
I'm pretty certain that most people don't fully understand what 'Twin Falls' actually means. On that note, if Twin Falls had an honest welcome sign: what would it say?