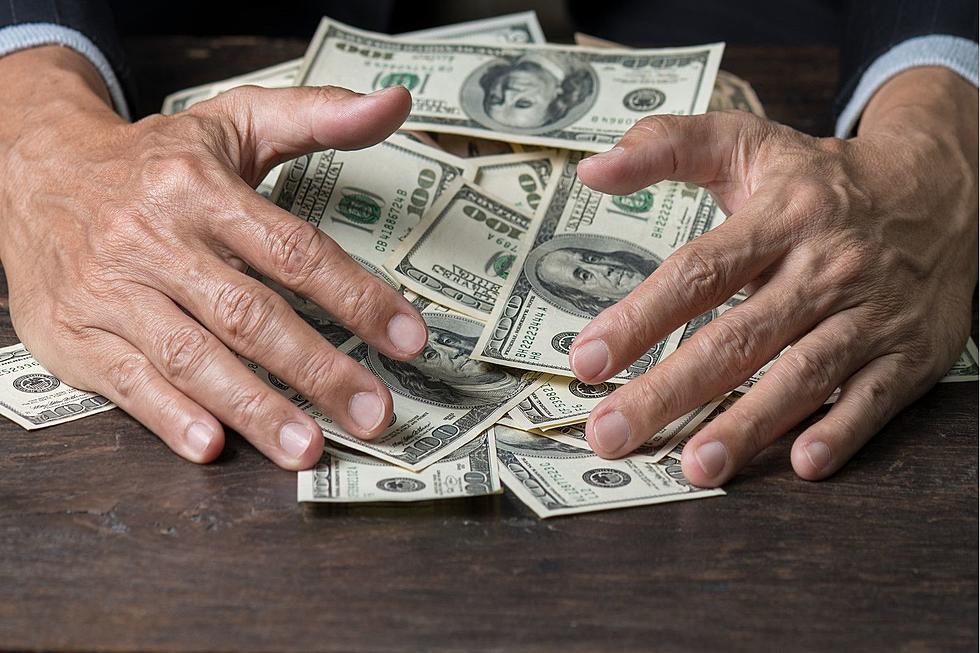 The Average Income in Idaho Rises, But Does Your Salary?
Credit: cherrybeans
Most of us work hard to make money so we can pay our bills, buy food, own a home, own a vehicle, and take trips. Without making money, you can't afford to eat or live the life that most of us prefer. Where you live dictates how expensive that is, and Idaho, while pricier than some states, is also more affordable than others. The average income dictates where you settle in. If you make less you won't live as fancy and if you make more, you possibly live more comfortably. What is the average income in Idaho, and why does it seem to rise, but your income seems to stay the same?
What is the Average Hourly Rate in Idaho?
The average income in Idaho is far lower than the average for the United States. The average hourly wage in the United States as of 2020 was $29.81, but in Idaho, the average income for 2023 is $24.69. The good news is that Idaho has seen its average hourly raise in the last few years, having gone from $19.26 last year to almost a 5-dollar increase this year. While most would consider this good news, the minimum wage hasn't risen, and few of us appear to have seen raises on our checks. Is this increase good or bad and what does it mean for the cost of living in Idaho? 
The Average Income in Idaho
With the average hourly rate being at nearly $25, that would make you assume the average income is high as well, but the average income as of 2020 in Idaho was $28, 757, and the average in the United States was $31,133. Idaho is still lower than the average income for the country, yet the cost of living continues to rise. This is why many people are upset to see others moving to the Gem State. They come in and raise the average income, leaving most of us to fall below the average line now. For more on what people make in Idaho and across the county, click the links above. 
It seems wrong that the average salary and hourly wage have been going up, yet for many their salaries stay the same. Make sure to ask for raises every year or two, because companies are likely to not hand them out willingly. As the amount people make rises, the costs of everything will rise too. It will be interesting to see what kind of jump happens going into 2024.
Hilarious Yelp! Reviews Of Twin Falls
You just can't please some people.
Idaho Debates That Will Never End