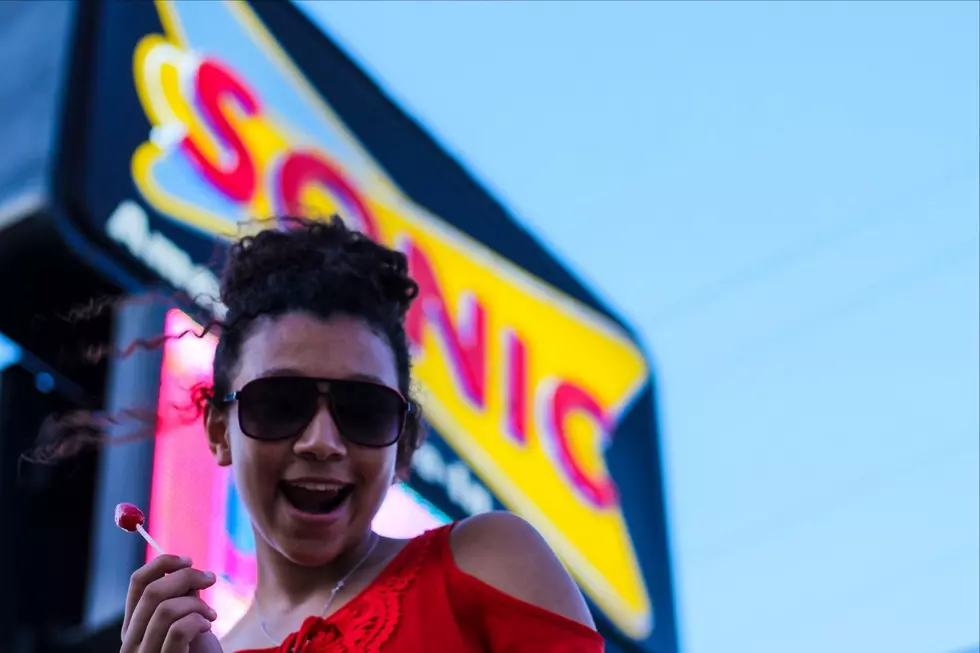 Sonic Adds New Unique Items in Twin Falls for Limited Time this Summer
Credit: Myron Edwards on Unsplash
Many fast-food chains have been changing their menus lately, and some of them are preparing their summer deals. From Wendy's to Taco Bell and McDonald's they all have brought back popular items and have been trying new deals or food items. One of the fast-food chains that don't normally get recognized for their creativity on their menu is Sonic, but they have decided to try something new this summer. For people that love pickles, you are going to want to stop by Sonic soon.
Pickle Lovers Rejoice at Sonic
If you enjoy a good pickle from time to time, you are going to want to check out Sonic's new food item. To clarify, this is the eating establishment and not the blue hedgehog that is popping up everywhere. Sonic will be introducing pickle fries and the big dill cheeseburger this coming Monday, May 2. As stated above, with the competition changing their menus constantly, Sonic needed to try something new, and by the sounds of it, they have hit a home run.
What Are Pickle Fries and a Big Dill Cheeseburger?
For people that may not know what a fried pickle is, they are essentially a deep-fried pickle cut into thin slices like a french fry. As far as the big dill cheeseburger goes, it will consist of a burger with pickle fries on it, pickle slices, and a pickle-flavored ranch sauce. That is a lot of pickles, but also a ton of deliciousness. Don't miss your chance to try these two new items, as they will only be on the menu until June 26. 
Time your next visit to Sonic right, and enjoy happy hour with some pickle-flavored foods, and your taste buds will thank you. It has been a quick minute since Sonic has expanded its menu and tried something this different, and I for one am excited and can't wait. Make sure to stop by this summer and enjoy all the pickles you can handle.
Magic Valley Photogenic Foods
Sweet Treat Places Around Twin Falls