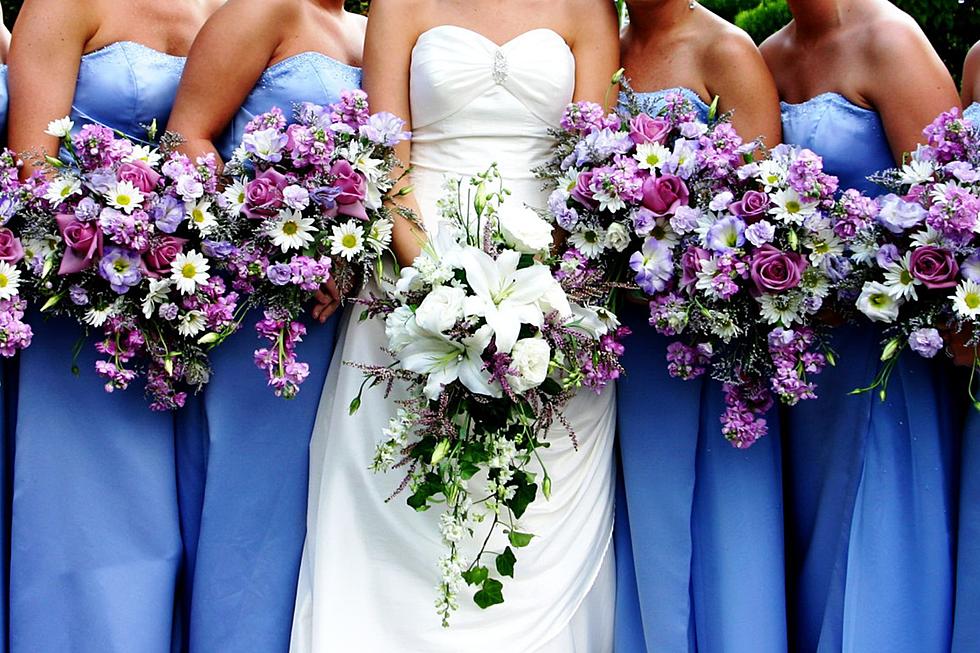 Don't Miss the Prom and Wedding Dress Pop-Up Event in Magic Valley
Credit: STUDIObleu
The weather may still be cold, but it will be warming up eventually, we hope, and as spring approaches and the school year rolls on, prom season will be here before you know it, and wedding season will be here soon as well. They may seem far away, but it is never too soon to be thinking about either one and to be looking for the right dress, at the right price. There is an event this weekend to find the perfect prom dress or wedding dress at an affordable price, and you won't want to miss it.
Wedding and Prom Dress Sale
If you are looking to get married this year or have a daughter that is looking to attend prom, you are going to want to make plans this weekend to go to the Wedding and Prom Dress Pop-Up event taking place in Burley. The event is happening this Friday and Saturday at the Best Western Plus Burley Inn & Convention Center. The event will be from 12 PM until 6 PM on both days. There are hundreds of dresses to look at, and you are sure to find one that you or your daughter love.
Affordable Wedding and Prom Dresses in the Magic Valley
For those looking for a wedding dress, there will be over a dozen vendors at the event to help find the perfect dress for you. For those looking for a prom dress, there will be over 700 dresses to look at, with prices being as low as $50. There will be new dresses, used dresses, and over 300 brands. You will want to arrive early because once a dress is gone, that is it. The sooner you arrive, the bigger selection there will be available.
Change your plans this weekend if you had some, and make sure to drive out to Burley. If you have a daughter going to prom, you are getting married, or you know somebody doing either one, then this is the event you have been waiting for. Burley may be a bit of a drive from Twin Falls, but the money you will save on a dress will be worth the gas and time it takes to get there. Check out the Wedding and Prom Dress Pop-Up event this weekend.
Hilarious Yelp! Reviews Of Twin Falls
You just can't please some people.
11 Reasons You're Lucky To Live In Southern Idaho
Southern Idaho is amazing and you're lucky you live here.