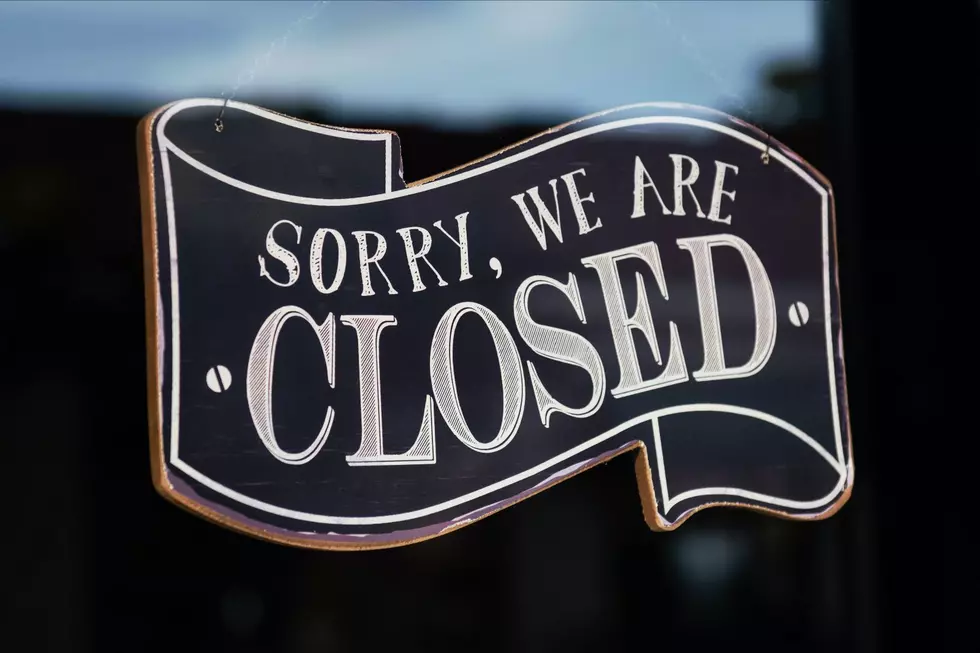 Popular Coffee Shop in Twin Falls Closes For Good
Credit: Tim Mossholder on Unsplash
There are plenty of stores that made their way into Twin Falls over the last few years. Some are big chains, some are local shops, and some are regional chains, and every time a new one opens in the area, it brings plenty of excitement with it. Some of these stores become a huge part of the community, some of them last for a while, and some of them stay for a bit, and close their doors after a couple of years. One coffee shop in Twin Falls has sadly seen its time in Twin Falls come to an end, and it has left many upset and disappointed to find other coffee options going forward.
Boomerang Coffee in Twin Falls Closed
Sadly, Boomerang Coffee in Twin Falls has closed its doors and it has left many in the area saddened. The store closed its doors last Monday, October 16, and will see its time come to an end after only a year and a half of business. We attempted to reach out to Boomerang to find out the reasoning for the closure but were unable to get ahold of anyone. The store opened in March of 2022 and was located at 334 Cheney Drive, in Twin Falls near Walmart, across from Canyon Ridge High School, and down the street from St Luke's Hospital. The store had a great location, which is why many are left scratching their head.  
About Boomerang Coffee in Twin Falls
Boomerang Coffee offered a wide variety of drinks and had much more than just coffee. While coffee was part of what they offered, they also offered energy drinks, lemonades, limeades, Italian sodas, and food. They had pizza sticks, breakfast burritos, waffle sandwiches, and much more. One of the saddest reasons to see the store close is that it became a part of people's routines. It was easy for someone to grab a coffee through the drive-thru on their way to the hospital for a long shift, or for a student or parent to get a drink to start their day at school or before heading to work. Food, a boost of energy, or a mocha or coffee can often be needed to start one's day. 
It is sad to see another store close, as the list of stores that have come and gone in Twin Falls continues to pile up. Boomerang offered great selections, was well located, and sadly lasted less than two years. If a store as popular as theirs can't make it, it does make it worrisome for any potential new stores or shops coming into town. For those who tried Boomerang Coffee over the last year and a half, you know what you will be missing and for those who didn't, you will never know what delicious beverages and foods you are missing out on. Thank you Boomerang Coffee, you will be missed.
Old Pole Line Photos Show Crazy Fast 13-Year Development
These 2008 pics of Pole Line Road in Twin Falls compared to now demonstrate the crazy fast development over the last 13 years.
Sweet Treat Places Around Twin Falls