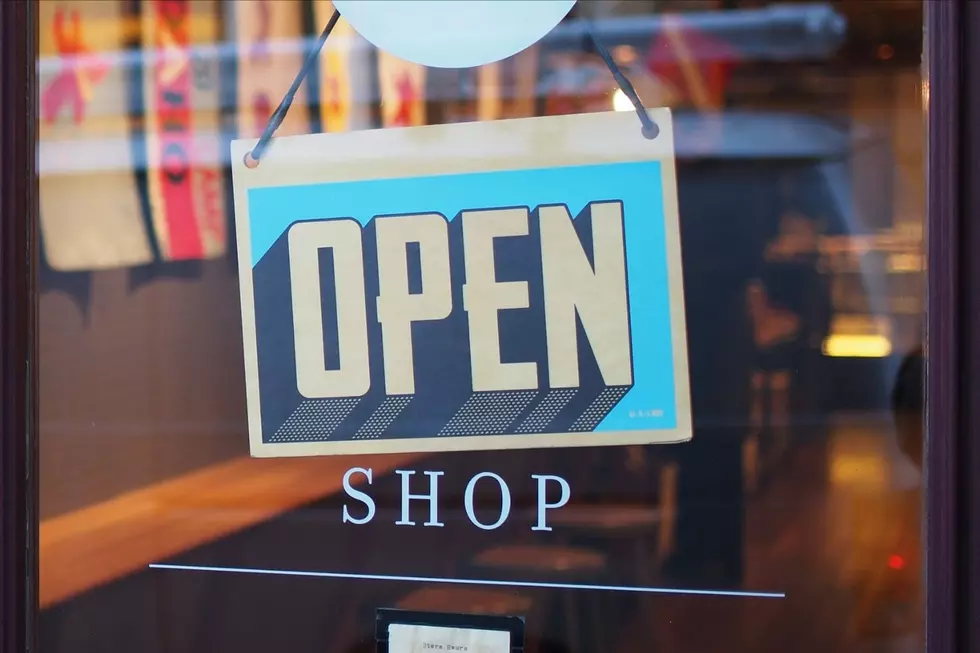 New Store in Magic Valley Offers Fun Electric Good Time
Credit: Mike Petrucci on Unsplash
The weather is finally getting better, at least for some days, and it means getting outside is a must. One of the best parts about living in Twin Falls is getting outside and enjoying all the activities that the area has to offer. Kayaking, hiking, fishing, and hunting are some of everyone's favorites, but biking is also included. There are some amazing biking areas around Twin Falls and the Magic Valley, but not everyone has a bike or the strength to conquer some of the trails, especially going up and down the canyon. There is a new store in Twin Falls for those of you that want to get out and have fun as a family, without breaking the bank or your bodies.
New Bike Shop in Twin Falls
There is a new bike shop in Twin Falls, but it is unlike any other bike shop in town. Pedego is an electric bike rental shop that sells equipment and bikes as well. They are located at 1239 Pole Line, near Jamba Juice, on the corner of the shopping center, and are open Monday through Saturday from 10 AM to 6 PM. They have only been open for a few weeks, having opened on April 28, and are still waiting for their sign, which could take a few weeks. With many tourists coming to town this summer, this is a great place to recommend them to go to rent a bike to take down the trail along the canyon rim, or to take out to the Shoshone Falls to help get down and up the steep trails or road. 
About Pedego in Twin Falls
Pedego will rent their electric bikes for $25 an hour, and each hour gets cheaper, the longer you have it out. They also offer trailers to haul the little ones in as well. The bikes are best recommended for those that are 16 and older but younger teens can ride them, depending on size. If you ride a bike and fall in love and want to own one, you can buy one, with prices starting at $1,995. Having ridden an electric bike, they are a blast and will have you not ever wanting to ride a normal bike again. You can peddle if you want, but with a flick of the handlebar, you can stop peddling and have the bike help assist you up those steep inclines. You can do it on your own for a good workout or if you are an experienced rider, or let the bike do all the heavy lifting if you are not as experienced or strong. The whole family will enjoy them, even if you just ride around town. 
The owners, Annie and Brett have been looking for a family business for a while and after trying out e-bikes on a vacation knew that they had to bring the experience to Twin Falls. Even if you own a normal bicycle, you should try an e-bike at least once. Make sure to click the link above for more details on Pedego. As the weather warms up, head on over to check them out and enjoy a day under the sun on a bike ride as a family, without even breaking a sweat. 
20 Signs You're Probably Ignoring At Centennial Park
7 Hidden Gem Locations In Twin Falls