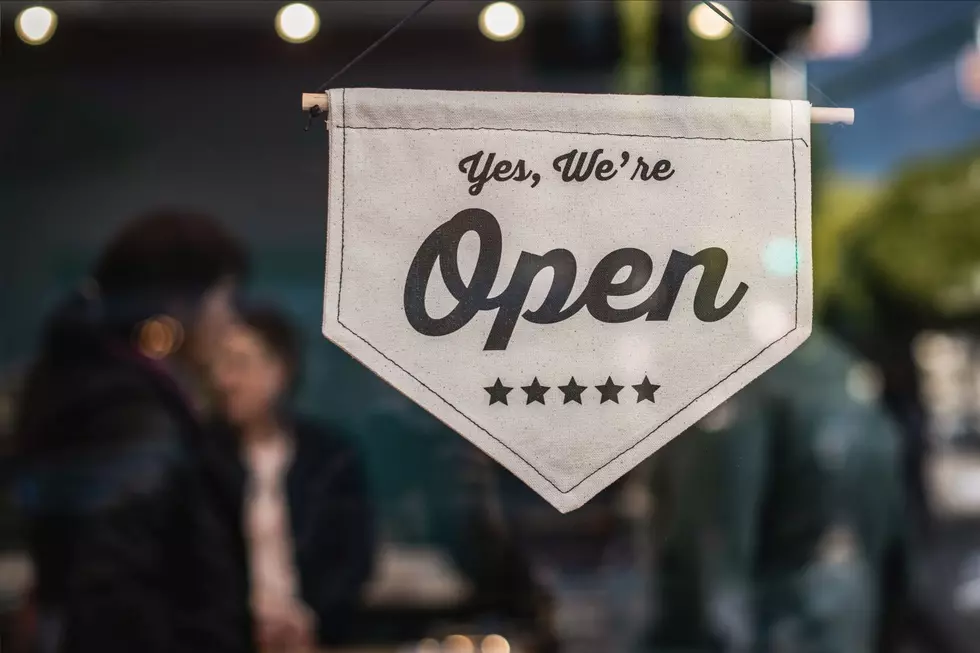 New Relaxing Business Now Open to Comfort You in the Magic Valley
Credit: Tim Mossholder on Unsplash
We are beginning to near the halfway point of the year and stress from work can be building for many of us. The kids will soon be out of school and perhaps a vacation is needed, but not everyone can afford that. One of the best ways to enjoy a relaxing day to escape the stress of every day is to get a massage or a pedicure. While most of us will get these done in Twin, for those that live out in Buhl, there is a new option that can save you gas and time. A new massage and nail business has opened in town and here is all of the information that you need to know.
New Massage and Nail Place in Buhl 
If you live in Buhl or are headed out that way anytime soon and need a place to relax and escape your stress, make sure to check out the new place, Mindful Massage and Nails. They are located at 289 Clear Lakes Boulevard inside of Beach Tanning Co. They are currently open on Monday from 10 AM to 2 PM, Tuesday from 9 AM to 7 PM, Wednesday from 4 PM to 8 PM, Friday from 9 AM to 7 PM, and every other Saturday. Prices for a massage vary by how long you want. A 30-minute massage is $40, an hour is $75 and a 90-minute massage is $110. Manicures are $35, with pedicures being $55. For more pricing and details you can click the link above. 
About Mindful Massage and Nails
For those wondering why the owner, Erica, decided to settle in Buhl instead of Twin Falls, she let me know that she prefers the small town feel and rural area better. She has always wanted a career that helps people which lead her to massage. That eventually also lead her to nails, and now she can help people in a way that helps them relax. She has 8 years of experience and currently is offering $10 off any service that is an hour or longer through May. If you want to know more, there will be an After Business Hours Open House on May 18 from 5 PM to 7:30 PM where she will also be doing a couple of giveaways. For more on the open house, click the link above. 
The next time you need to escape a stressful day or have a day off work, make sure to head out to Buhl and enjoy a massage, a pedicure, and perhaps a manicure as well. We all need a little 'me time' sometimes, and getting your nails done or a massage can go a long way and let you forget your worries. Support this new local business while getting pampered all at the same time. 
8 Must-Follow Facebook Groups In Twin Falls
The Magic Valley has a lot of cool, informative, and entertaining groups that you should definitely follow if you live around Twin Falls.
If Idaho Founders had Rants and Raves Pages
Could you imagine if the founders of Idaho had a rants and raves page where they could air their grievances and praise?