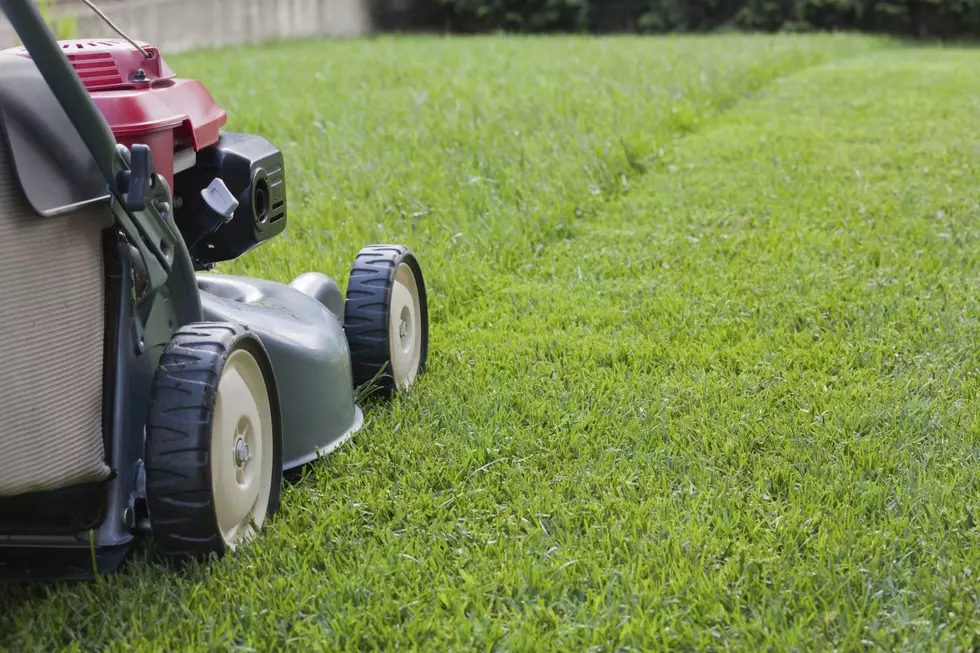 Why to Mow Your Lawn One Last Time this Year in the Magic Valley
Credit: stoncelli
When it comes to yard work this time of year most are thinking about raking leaves and making sure the sprinklers are turned off and the hoses are blown out. The summer yard work seems to be in the past, while the focus is turning towards fall and winter. Despite many of us putting away the lawnmowers, it may be wise to use them one last time before putting them away for good this year.
When to Stop Mowing in Twin Falls
Despite there having already been snow in the Magic Valley this fall, that doesn't mean you can't pull out the lawn mower and get one final mow in before putting it away for good this season. With most people having already had their hoses blown out and their sprinklers turned off, the odds of your grass growing significantly are slim. If you haven't mowed in a few weeks though, it may be a tad longer than you like and the weather is set up well over the next couple of days to get in one final mow and have your yard looking nice going into the colder time of the year. This last weekend was perfect for it, and the weather has rolled into the beginning of the week to give you a couple more chances if you were busy with Halloween festivities.
Why Mow One Last Time
While some may say, it isn't worth it, or they are content with where the grass is in their yard, there are a few reasons to get out and mow it one last time. If you have leaves in your yard, mowing can help lessen how much you will have to rake and will pick up a good portion of those leaves, so long as you have a catcher on your mower. Another reason to get in one final mow is depending on how tall your grass has gotten and the last time you did it, this is your chance to even things out and get it lower and pretty looking before the weather drops and won't allow you to mow anymore. If there are any lingering weeds or anything you need to do to your yard, the clock is ticking.
Leave the snow blowers put away, pull out the mower and take advantage of the weather to get in the final mow and your yard looking nice while you can. The weather will drop again this week, and it is likely to not rise again this year. If you are going to get out and rake and do some yard work anyway, why not get in as much as you can over the next couple of days? It isn't too late, so mow away, and then sit back and wait until it's time to begin shoveling. 
What Does Your Fall Yard Look Like?
It isn't just the season that has changed: many yards in Southern Idaho have taken on drastic changes over the last few weeks.
Twin Falls 'Rocks'
Painted rocks from around Twin Falls.