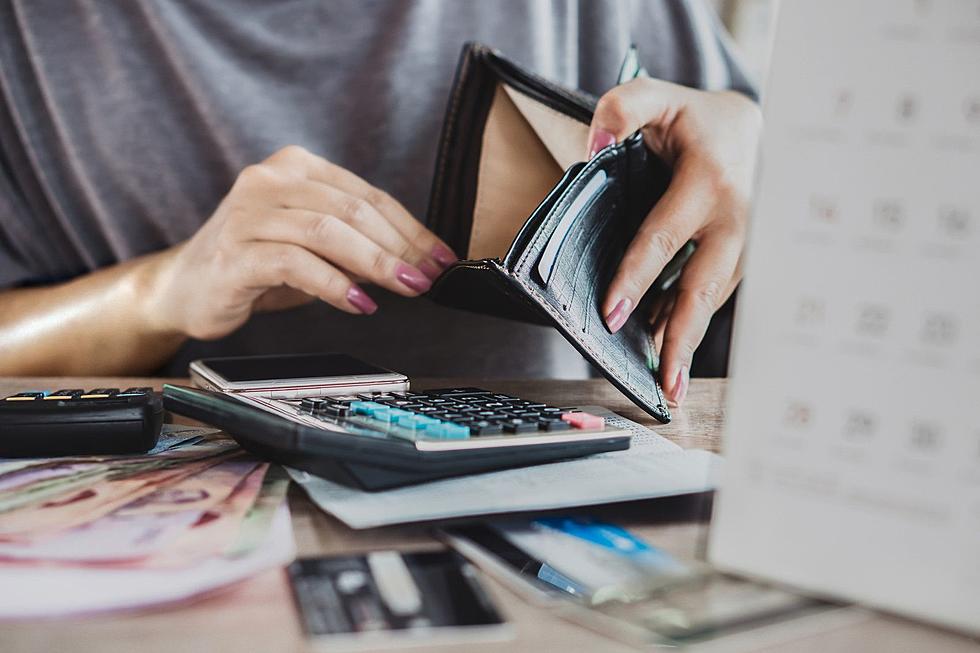 Living in Idaho Could Help You Pay Off Student Loans
Credit: Doucefleur
Student debt is something many of us have accumulated over the years, and while it is nice to get a college education, it does come at a price. We work hard for years in school to get a good paying job, to then spend years having to pay off that debt. It is frustrating to see people with no education make more money, because you know they don't have the debt that you do, and are a tad jealous of it. For anyone with student loans, the goal is to one day to pay them off, and where you live could help make that happen. What states offer the best chance of paying off student loans, which states make it tough, and how does Idaho compare to them all?
The Best and Worst States for Student Debt
You may not think a simple thing like where you live would help with student debt, but it is a major factor. WalletHub recently released a list of the best and worst states to live in with student debt and they used categories like student-loan indebtedness, and grant and student work opportunities. Using these criteria, it was determined that Pennsylvania has the highest student debt, with Delaware having the second highest, and surprisingly Mississippi having the third highest. The state with the lowest student debt is Utah, with Hawaii having the second lowest and New Mexico having the third lowest. 
Does Idaho Have High or Low Student Debt?
Ranking low on this list is better, and Idaho comes in at 36 in terms of student debt. Idaho is 39 in student-loan indebtedness and number 9 in grant and student work opportunities. While Idaho doesn't have the lowest debt, it is in the lower half of all states. The good news when it comes to paying off that debt is that Idaho is tied for last when it comes to the unemployment rate for people aged 25 to 34, meaning once graduates leave college, they are finding jobs. Idaho has the fourth lowest percentage of student-loan balances past due or in default. This means that Idahoans are paying their loans on time, which helps them eventually get paid off. 
The cost of living should be taken into effect as well, as debt collectors will want you to pay your loan without taking into consideration how much you pay for rent or mortgage. They see how much you make, but don't consider that some states cost more to live in than others, and this plays into why Idaho residents aren't behind on payments. To see the full list broken down, make sure to click the link above.
11 Reasons You're Lucky To Live In Southern Idaho
Southern Idaho is amazing and you're lucky you live here.
Highest Rated Accountants in Twin Falls
If you need help filing your taxes this year, these are the highest-rated CPAs and accountants in Twin Falls. The ranking comes from local feedback on
Google
,
Yelp!
, and
Yellow Pages
reviews.